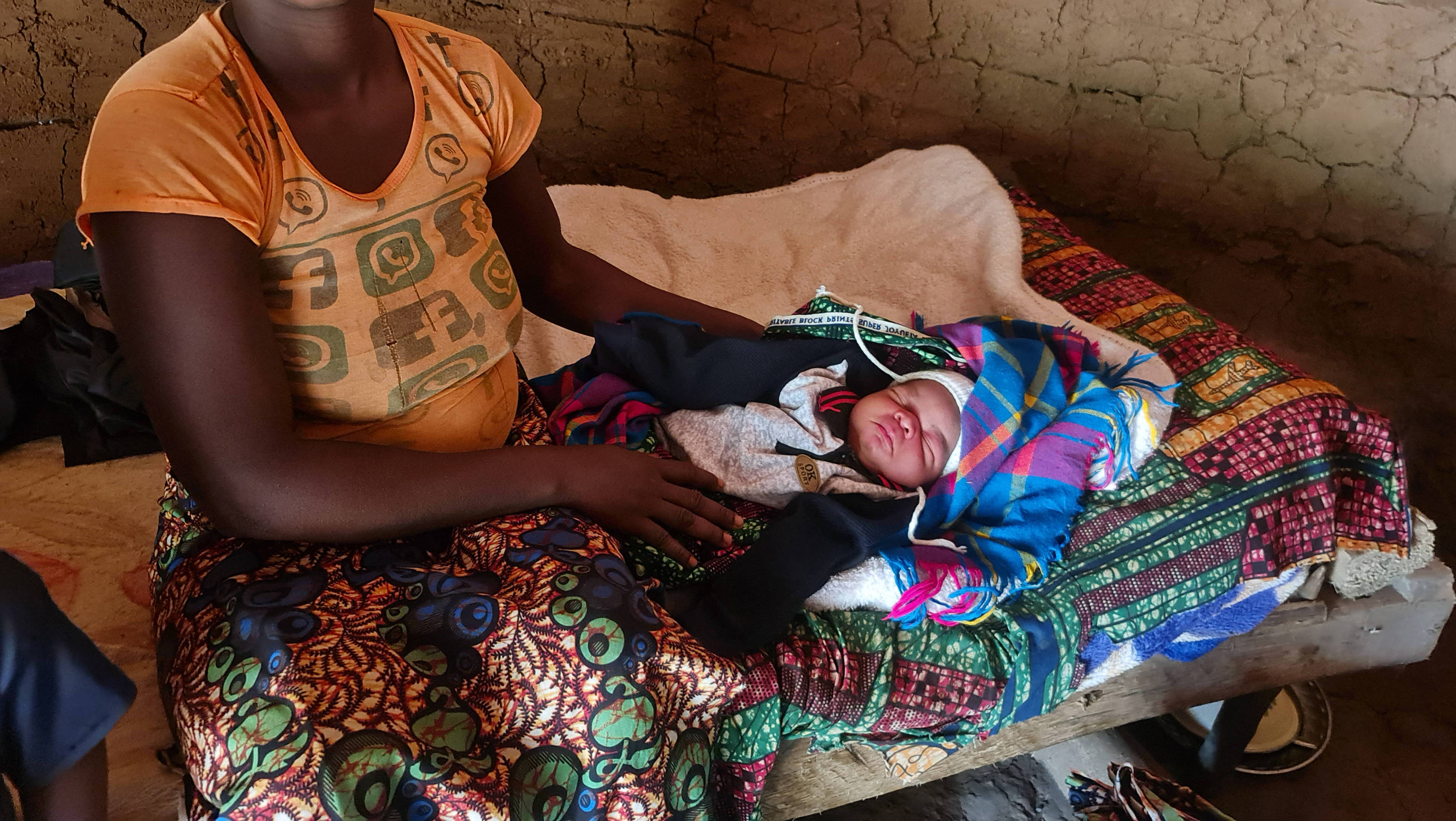 The RainShine Foundation has been providing 1st level medicines since 2012 to the Epi Village. A medical package would include things like: various bandages, sterile water vials, various pressure pads, masks, gloves, swabs, panadol, worm treatment, antibotics, and Malaria test kits and treatment. All our medicines are distrituted between two health posts, one in Batuse close to Mamili, and the another in the actual village of Epi.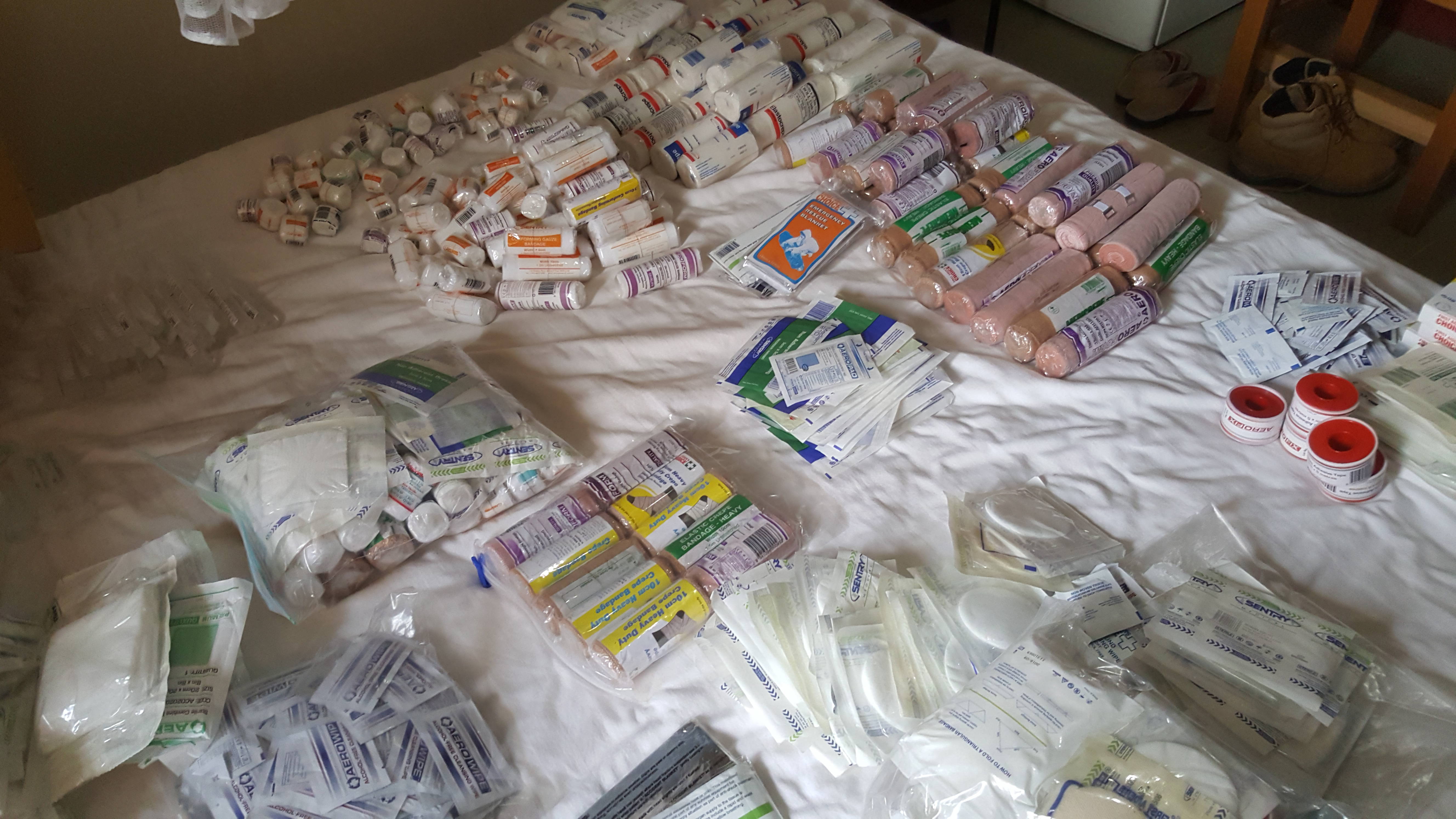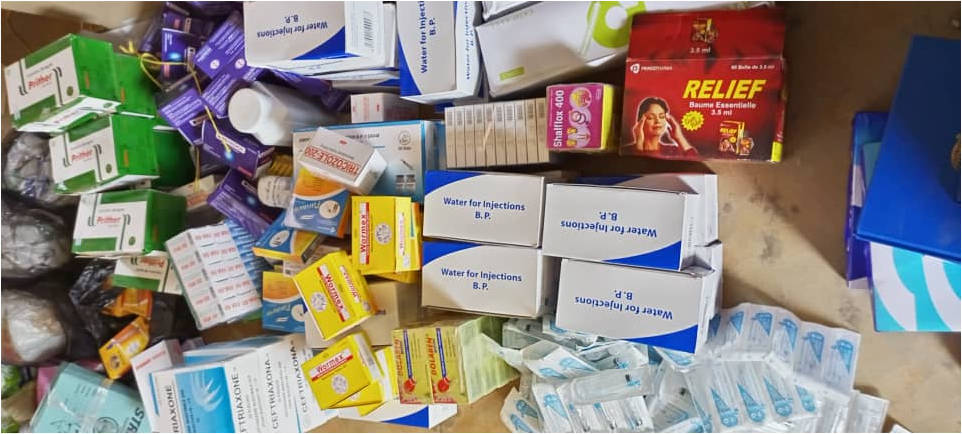 In 2020 when we visited the Kembesia villages we were confronted with many people wanting medical care. Issues from simple to more complex and also life threaten. After that experience it was blatantly obvious that access to health care for people living in these areas is very poor, and that RainShine needed to direct more funds towards the provision of medical care. At that time we decided to provide a mobile doctor to the area 3 times a year to travel and stay in Mamili and Epi each for 24 hours. While we know this is still not enough, it is all our resources can provide.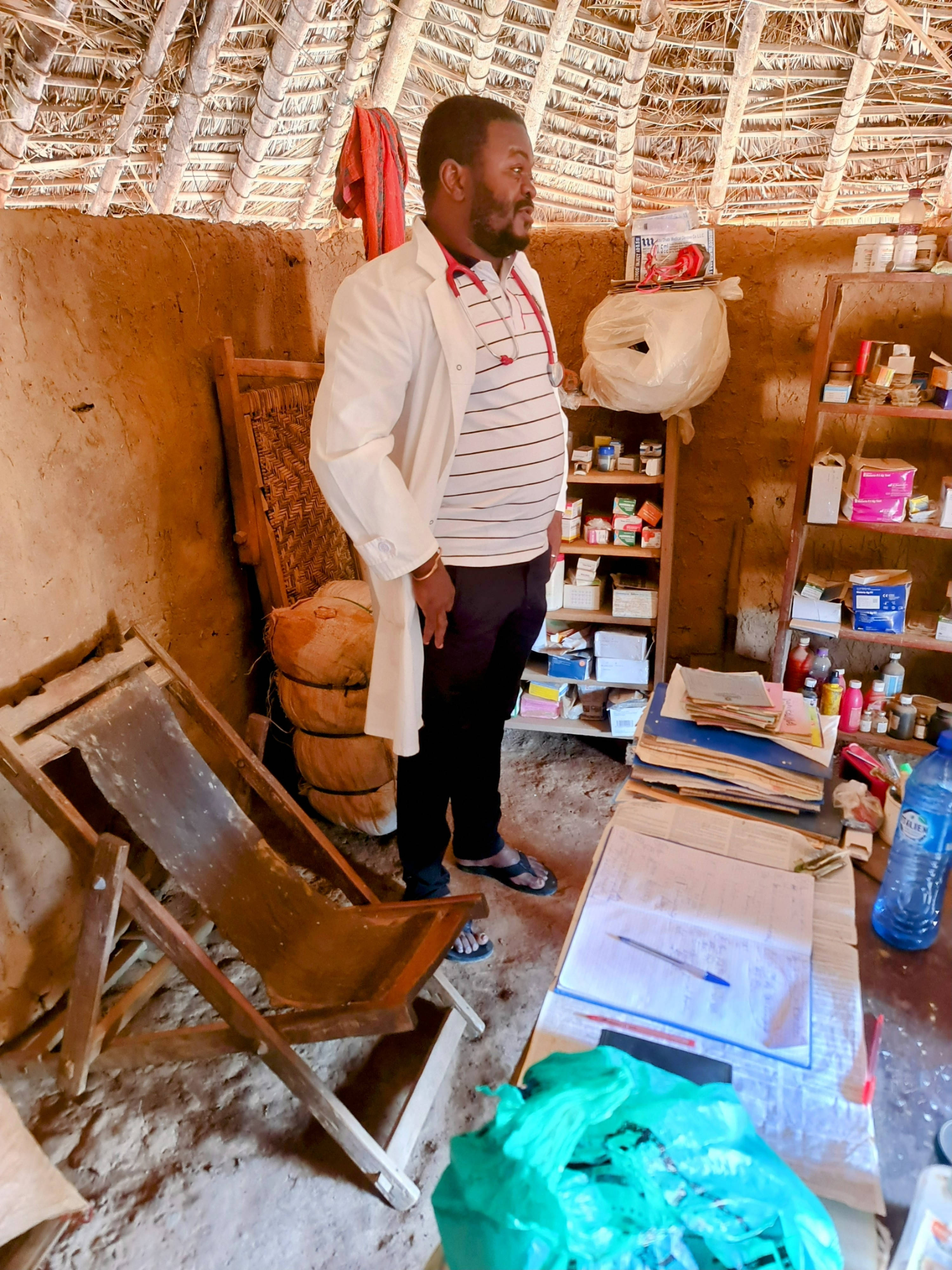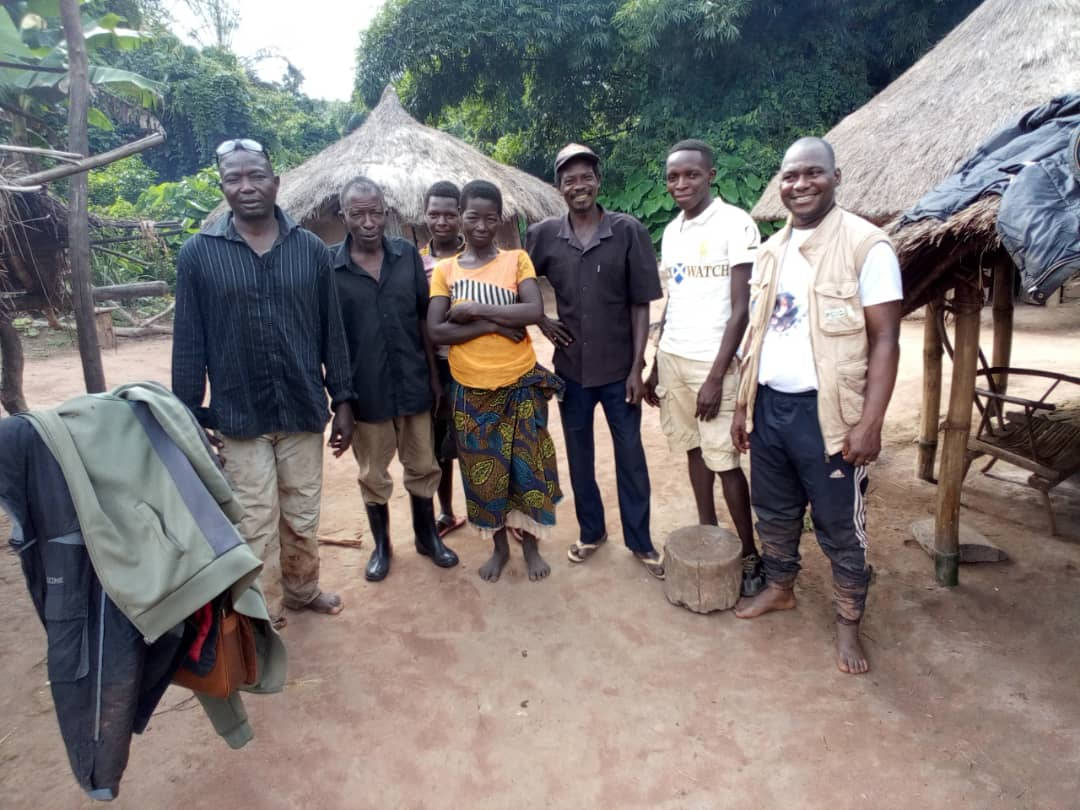 On the upside we are slowly extended our medical provisions to these very poor rural communities. In 2023 we commenced our Hernia Program and also our Rural Nurses Training Program. In the last six months this year we have funded 3 Hernia operations and we now have two young people who have started a 4 year nurses training program.
Annualy this program costs $10,000 USD to run, which is approximately $15,000 AUD. If you would like to support this program then you can donate at our safe link below. All donation amounts in AUD.

Or click here to make it a monthly donation
RainShine Australia uses Stripe a secure payment system. For more information: https://www.stripe.com/