How we make your donation go further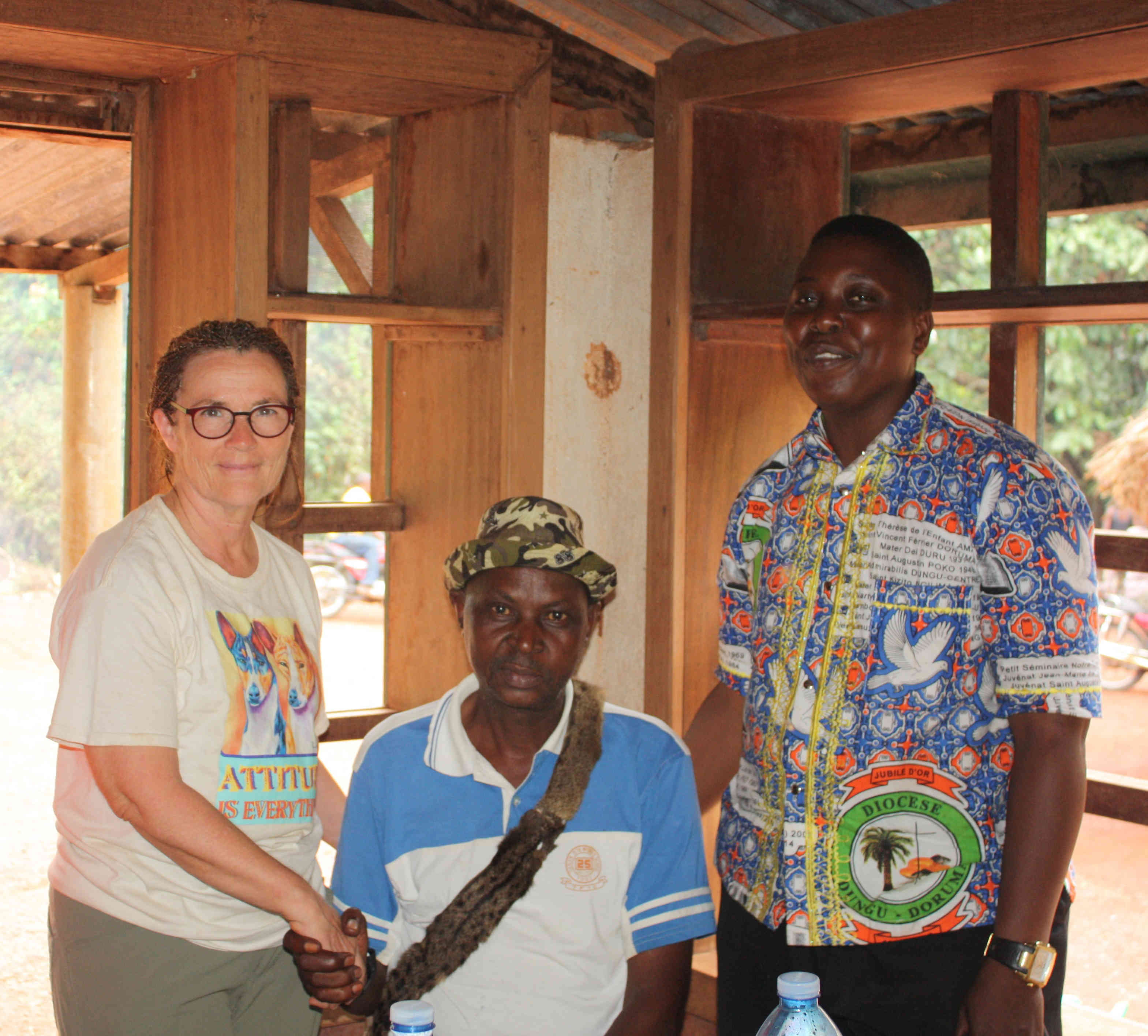 Because we are a small, focused charity we can keep our overheads low and show direct accountability for where funds are spent. All RainShine Board members are volunteers and the majority of our project workers are also volunteers, which helps to deliver our programs at the lowest possible cost.
We spend from our annual funds, 3% on fundraising and administration, and the remaining 97% is spend on our programs and projects. This makes your donation go further.
We seek to employ and use local resources within the country we are working and we always operate on the principle in all our programmes to "Do No Harm". This includes working within the legal frameworks of the countries we work in and to ensure all our activities are undetaken eithically.
We have developed policies which all RainShine representatives agree to follow. We also require all local DRCongo teachers who work in schools funded by RainShine to sign up to our Child Safe Guarding Policy.
We are regulated through the Australian Charities and Not-for-Profits Commission (ACNC). While we are not a financial member of the Australian Council of International Development (ACFID) we follow their Code of Conduct. We are also governed by our Constiitution.
We assess all programmes for effectiveness and will intervene with corrective action during the life of a program. We also look for opportunities for preventative action for future improvements. Some of our Directors also work in the field, which puts us very close to our programs to understand the people we work with and the local issues. Read more about the work we do in our Annual Report.
We take our work and any complaints very seriously. Complaints can be sent to: rainshineaustralia@gmail.com. Or can be sent to the regulator: Australian Charities and Not-for-Profits Commission (ACNC).
Here are our policies: