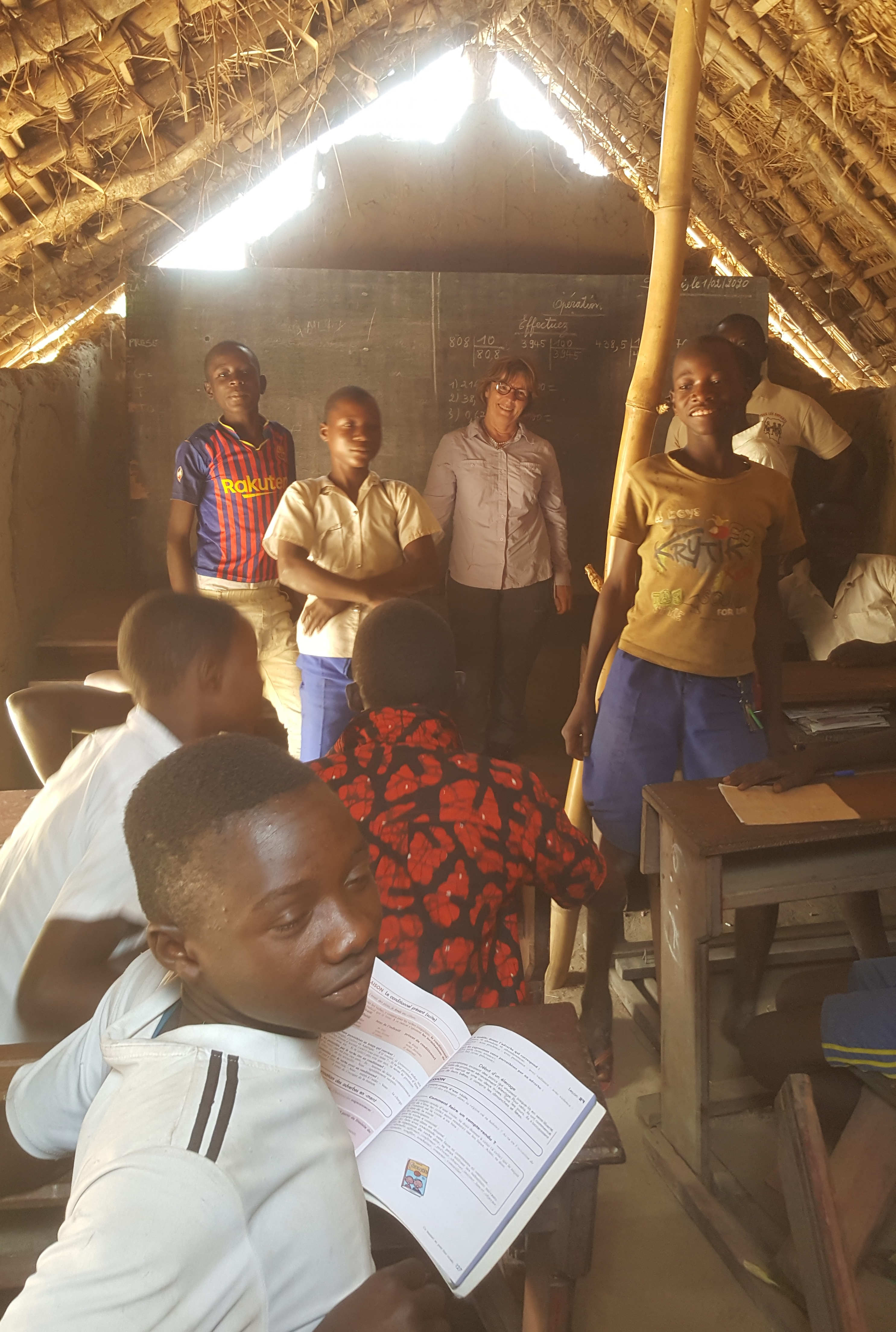 Yes we are laying the foundations for the Ngilima Primary school, DR Congo. Help us to level the playing field for these children by giving them a comfortable, warm, and safe environment to learn in by donating here.
GIVE ONCE:
Please enter your contribution below. For Australian residents your donation $2 and over is tax deductable.
This is what your contribution will give towards building the Ngilima primary school in durable materials. All amounts are in AUD.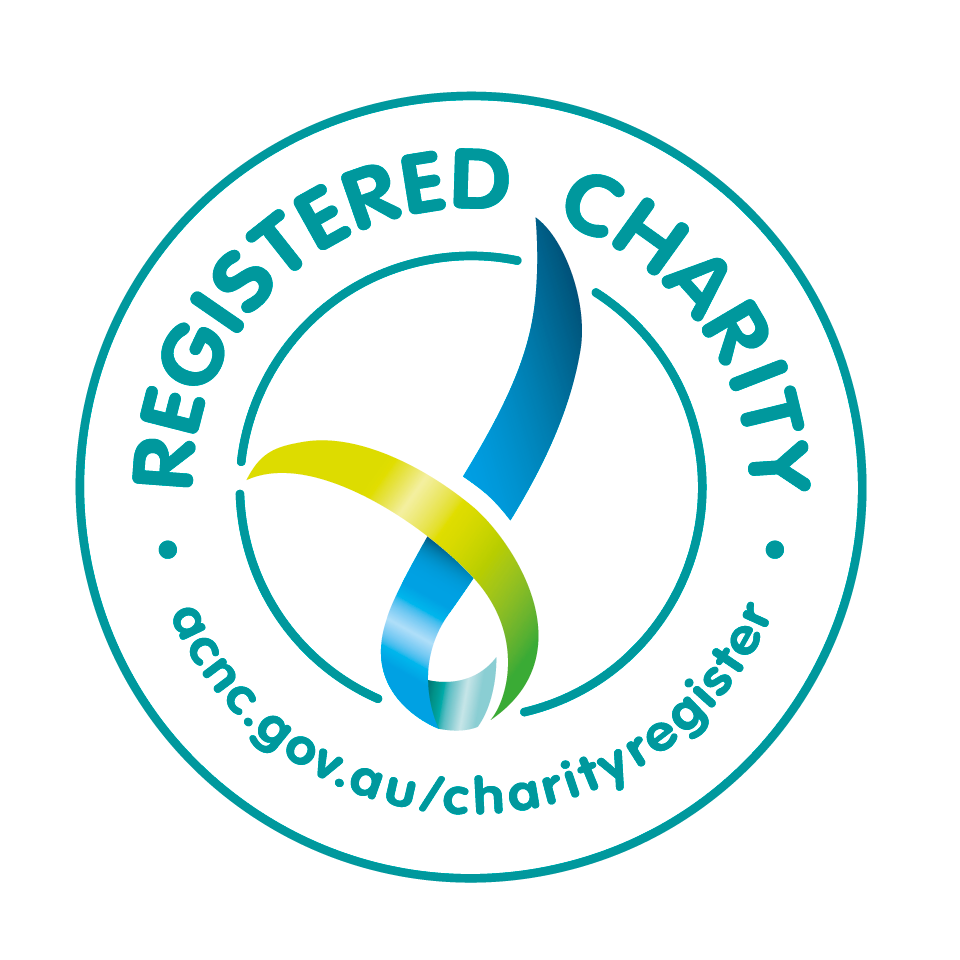 For as long as the Ngilima primary school has existed teaching is conducted in grass huts. In late 2020 we started the building of a primary school for Ngilima village, Haut Uélé province, DR Congo in hardwood timber, tin, and bricks. The first 2 phases of the project delivered the construction of 21,000 bricks, which will be used to build 2 classroom blocks. Each block will contain 3 classrooms, in total we will have 6 classrooms. 2 latrines will also be built. This stage of the project is to lay the concrete foundations for the 1st classroom block. 
This phase of the project is estimated to cost $5,000. We need 40 bags of cement, sand, steel rebar, a number of tools/equipment, and to feed/pay workers for 14 day. You can read more information on this project at this link
We NEED your Help…
RainShine Foundation Australia uses Stripe a secure payment system. For more information: 
https://www.stripe.com