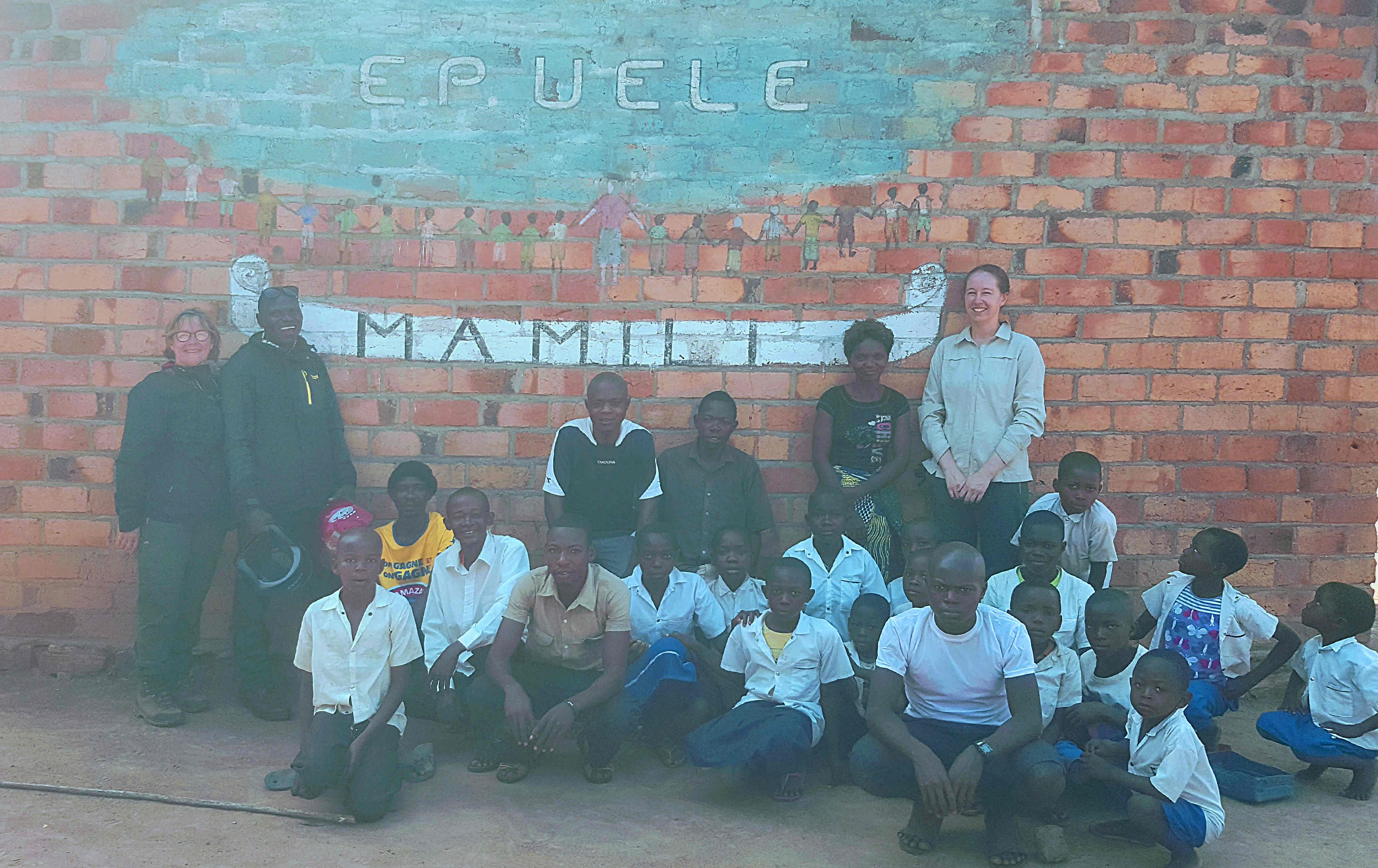 The Mamili Primary school in DRCongo was closed for a couple of years prior to 2019 due to lack of funds in the village to support a school. In 2018 RainShine was approached by the Chief of Mamili who asked our foundation to help their school to start again. RainShine volunteers visited the Mamili primary school in 2020. There are 158 students enrolled at this primary school. Our current involvement with this school is funding teacher's salaries and school equipment.
On our recent visit to the school we were shocked to find only two almost functional student desk in the six classrooms. The students sit in the dirt to attend class and we sat in the dirt while we met with some of the teachers.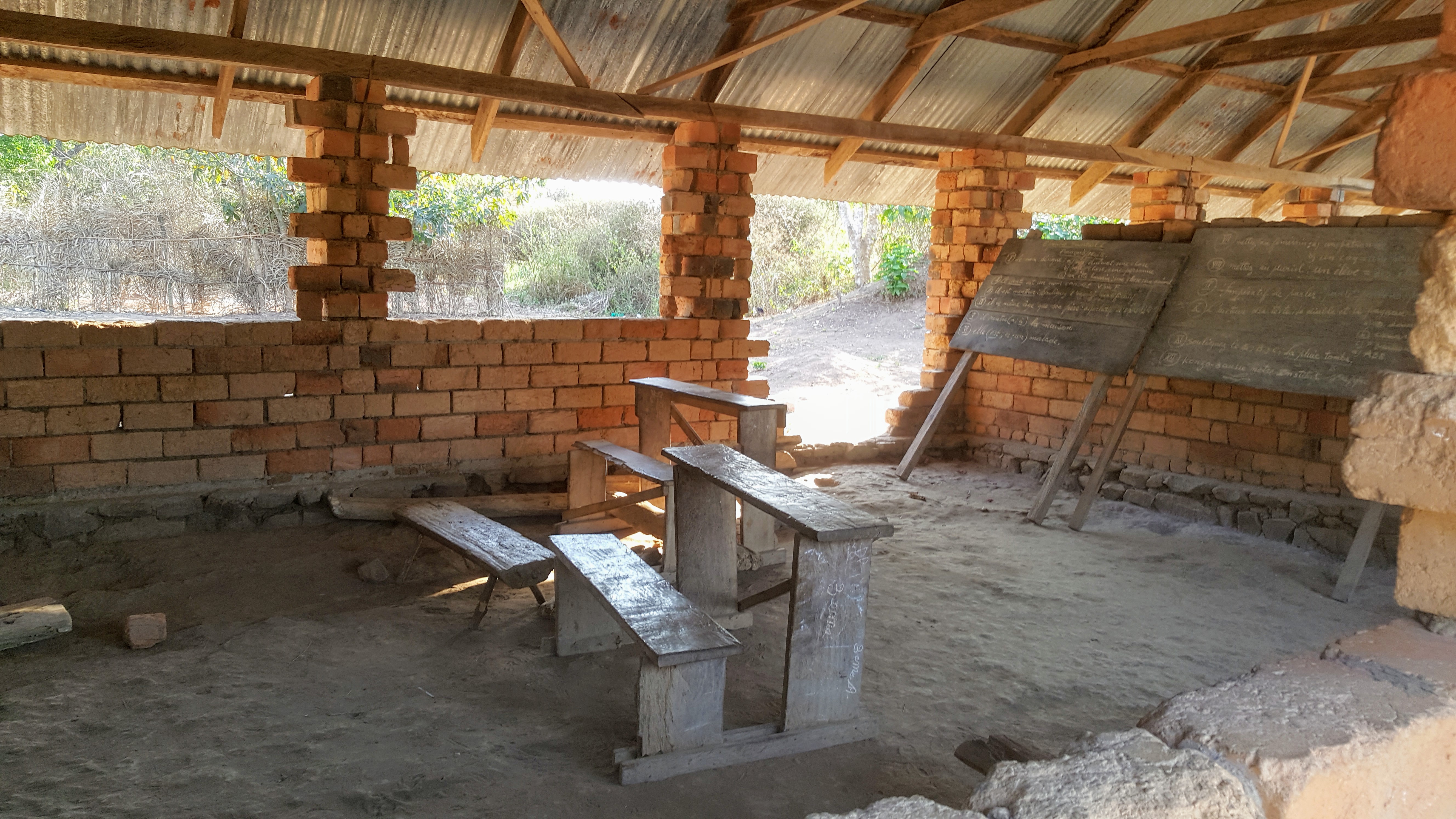 In life there are a lot of things a person can walk away from, but after seeing this we decided to commence the "Desks for Learning" project.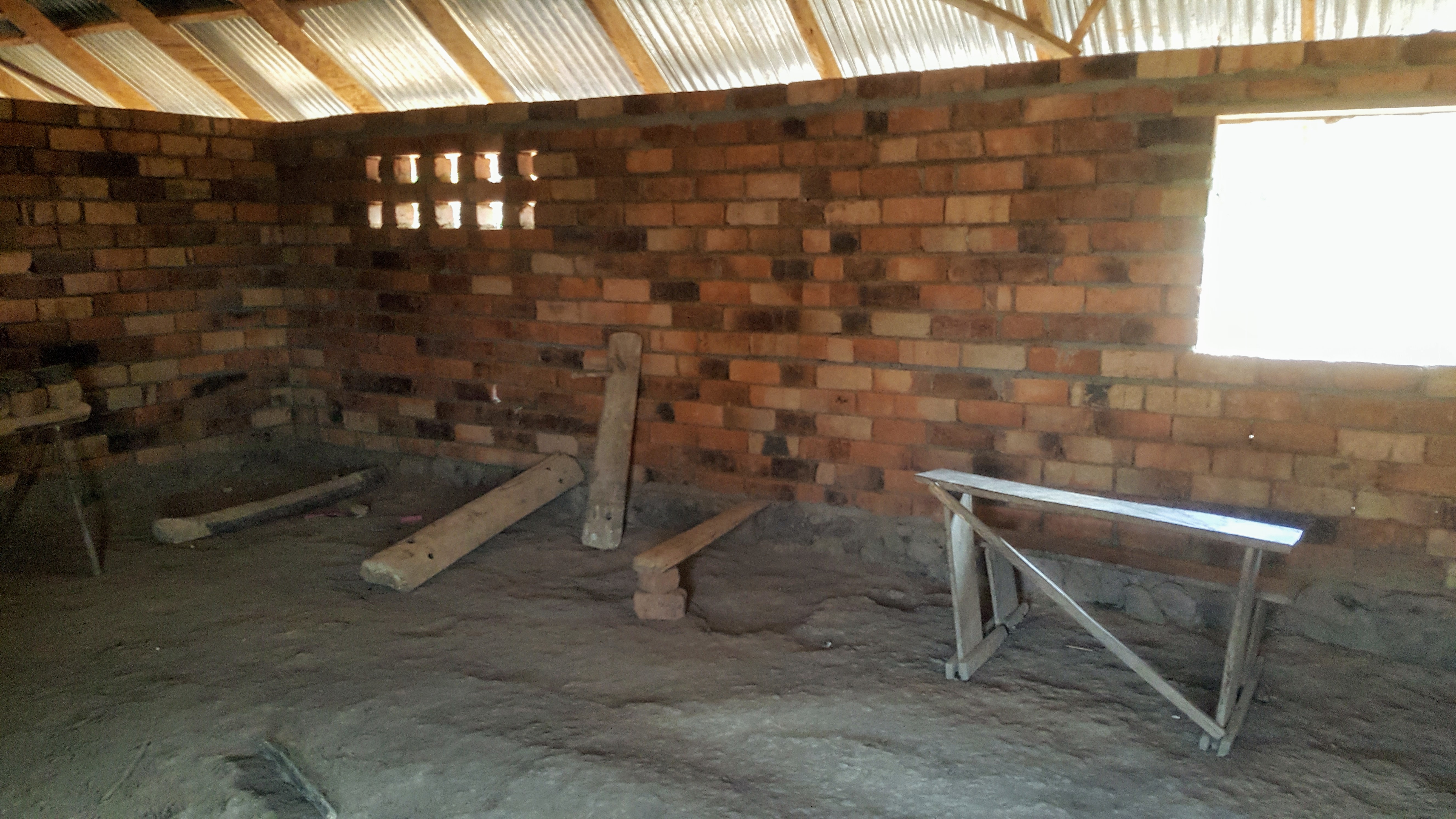 We have ordered 79 hardwood student desks to be built by carpenters at the Amadi St Augustine Monastery in DRCongo. 79 desks will sit 2 students per desk – this is a good start.
These desks have been costed at $60.00 AUD each. As at the 14th September 2020 ONLY 22 desks remain to be funded.
We have asked for the building of these desks to be completed by end of 2020. The first phase of 40 desks will be delivered by end of October 2020.
Here is a photo of another primary school located at Gilima DRCongo in 2020 showing the style of desk that we are going to purchase for the Mamili school ,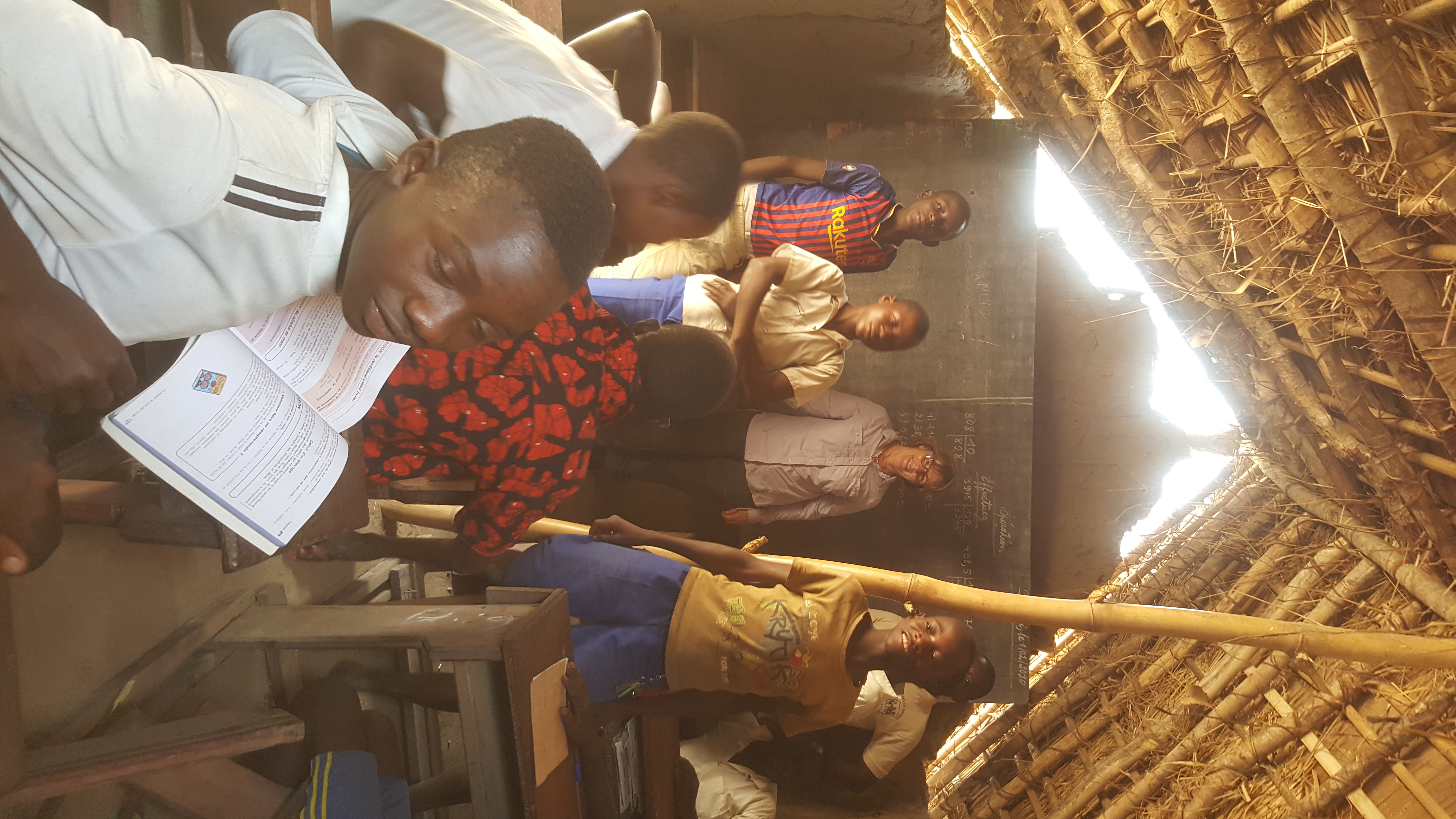 Please donate $60 AUD to buy a good quality student desk. $120.00 AUD for 2 desks, $180.00 AUD for 3 desks, $240.00 AUD for 4 desks, $300 AUD for 5 desks & $600.00 AUD for 10 desks. Your donation will enable a child at the Mamili primary school to sit at a desk like most students around the world enjoy, and not have to sit in the dirt to take their lessons.
RainShine Australia uses Stripe a secure payment system. For more information: https://www.stripe.com/