The seeds that start all our programs come about because we identify needs in the rural communities we work in. This program is no different. In the Epi Village where we have been involved for a number of years, it became obvious that at some point in the future we will have no nursing support in our small medical post. The current nurse is a man who was born in the Epi village and he has been undertaking the role of a nurse to the village since he was in his early twenties. He is now in his mid seventies!!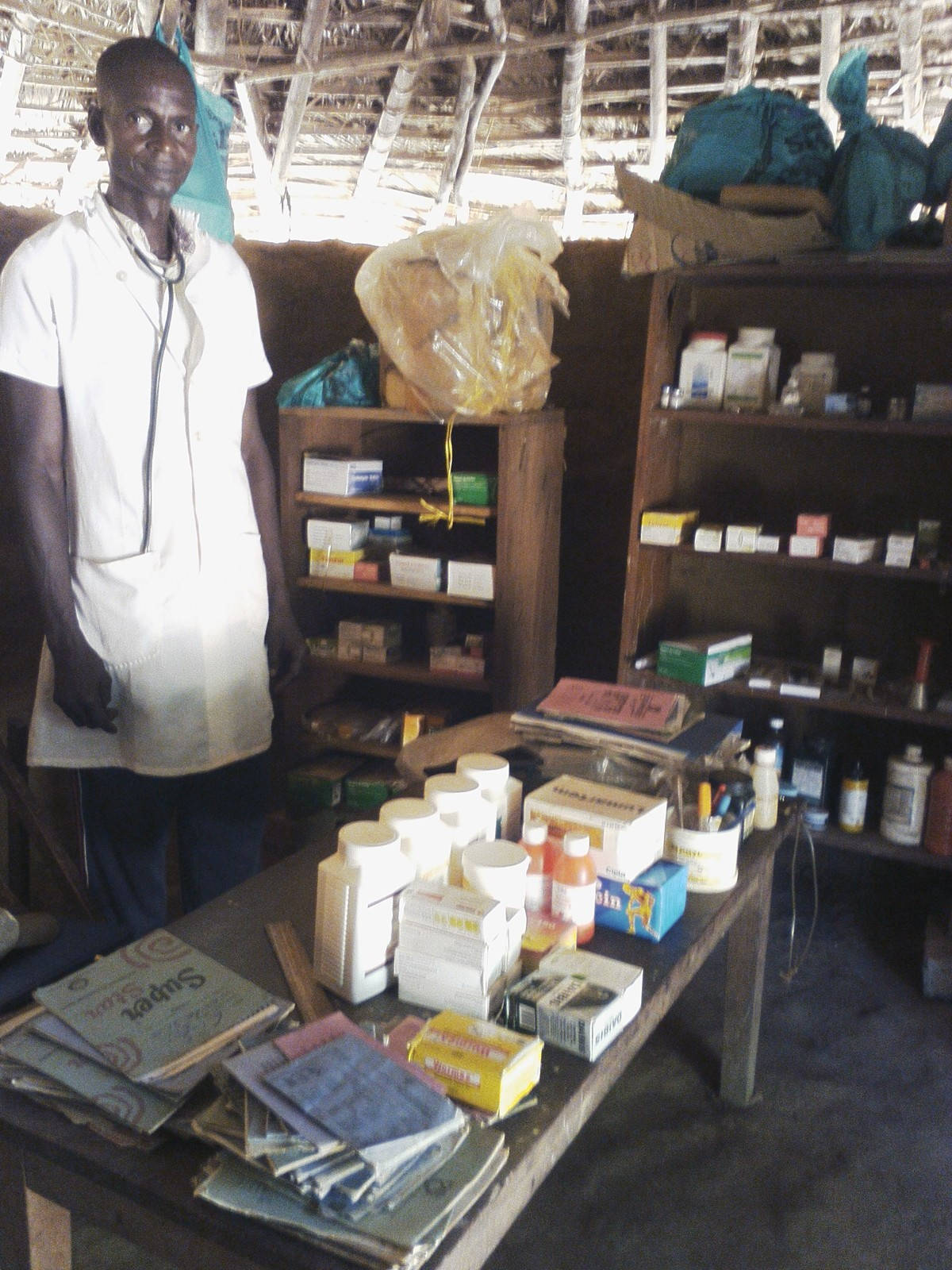 The Epi village nurse was given very basic training at a small hospital in Amadi about 70 kilometers away. He can do basic medical diagnosis and treatment, deliver babies, and give injections. He also manages and administers all of the medicine that RainShine provides to the Epi village. For more serious medical conditions a person will need to travel to Amadi, or wait for the mobile doctor service, which RainShine provides every 4 months.
This type scenario for medical services is reasonably typical for villages in Bas-Uele, some villages are lucky to have a nurse and some others aren't. In another village called Mamili about 40 kilometers from Epi, that village does not have a resident nurse and people have to travel approximately 6 kilometers to a medical post located at Bautse. RainShine also provides 1st level medical supplies to the Bautse medical post and a mobile doctor service every 4 months.
RainShine saw the need to provide support to train future nurses for small villages like Epi and Mamili. This was discussed extensively with the Epi medical commitee and in 2023 we started the Nurses Scholarship program. Dr Didier the resident doctor in Amadi selected two candidates for the program. These two young men have moved from their villages to live in the medical institute in Poko to study for 4 years. In their school breaks they will go to their respective villages of Epi and Mamili and will help in the medical posts.
Meet the two students of our Nurses Scholarship program.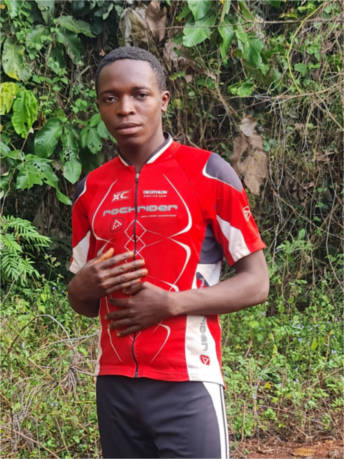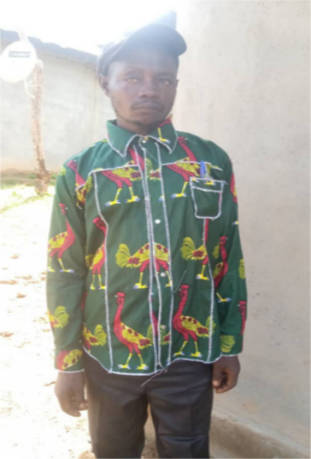 RainShine launched the program by sponsoring the 1st year of study for both students. If you would like to sponsor a year of study for one student then $750 USD ($1,178 AUD) will support one of our students to complete their Nurses Program of Study. All donation amounts are in AUD.

Or click here to make it a monthly donation
RainShine Australia uses Stripe a secure payment system. For more information: https://www.stripe.com/