How do we currently travel to the Epi and Mamili primary schools? The answer is by car, plane, and motobike. The last 70 kilometers between Amadi and the schools must be done by motorbike as the roads are very difficult to transverse by a 4 x 4 vehicle for 9 months out of 12 months due to the rains in Africa, and secondly finding a 4 x 4 vehicle in the area of the schools is almost impossible. The local chief of the Epi Village recently provided land to RainShine to build an airstrip similar to the one currently located at Amadi. This project is currently in the planning phase. The Epi people have cleared the land, and RainShine is liasing with an airport engineer and seeking local Government approval to commence work. RainShine Australia is seeking funding for this project.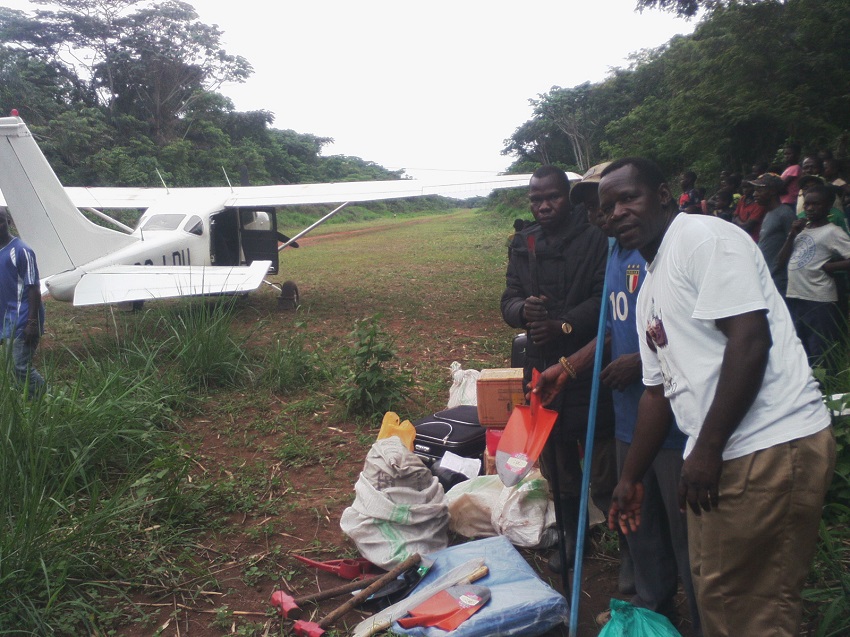 And airstrip will make it easier for Rainshine people to visit the school and to transport equipment for our projects. The provision of an airstrip will also make it easier for officials to visit the school. Recently we had to put a Government school assessor on a motorbike to ride 400 kms to the school.
In 2020 when RainShine field workers were visiting Epi and Mamili they were involved in a couple of medical emergencies. Good fortune was upon us and our intervenion save two people's lives. Currenly once you go into Epi and Mamili you need to be healthy enough to get out of these areas to get assistance. Due to these two incidences RainShine is now funding a doctor to travel three times a year to run a clinic in these villages.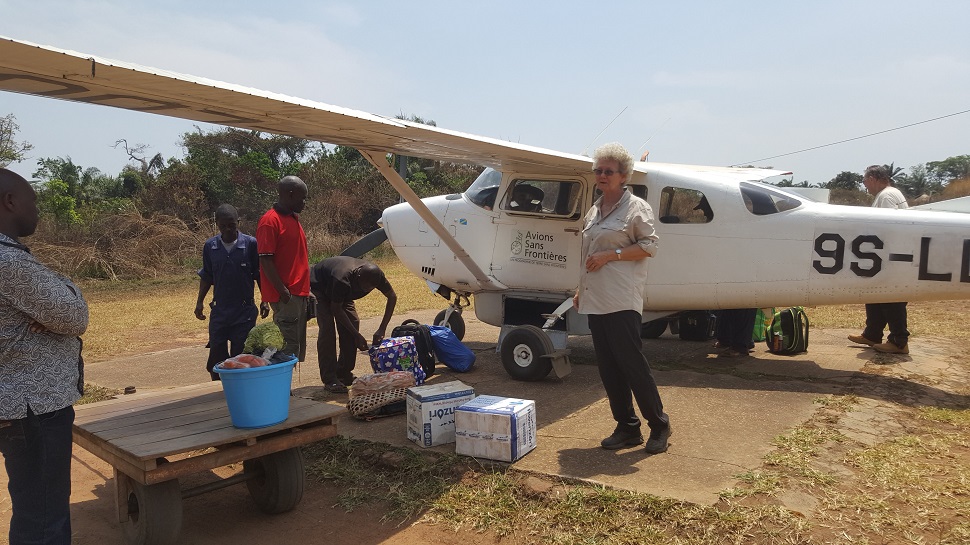 Help us build an airstrip for emergency evacuations, wildlife Surveillance, and transporting equipment and people safely. Please enter your contribution below. For Australian residents your donation $2 and over is tax deductable. This is what your contribution will give. All amounts are in AUD.
RainShine Australia uses Stripe a secure payment system. For more information: https://www.stripe.com/