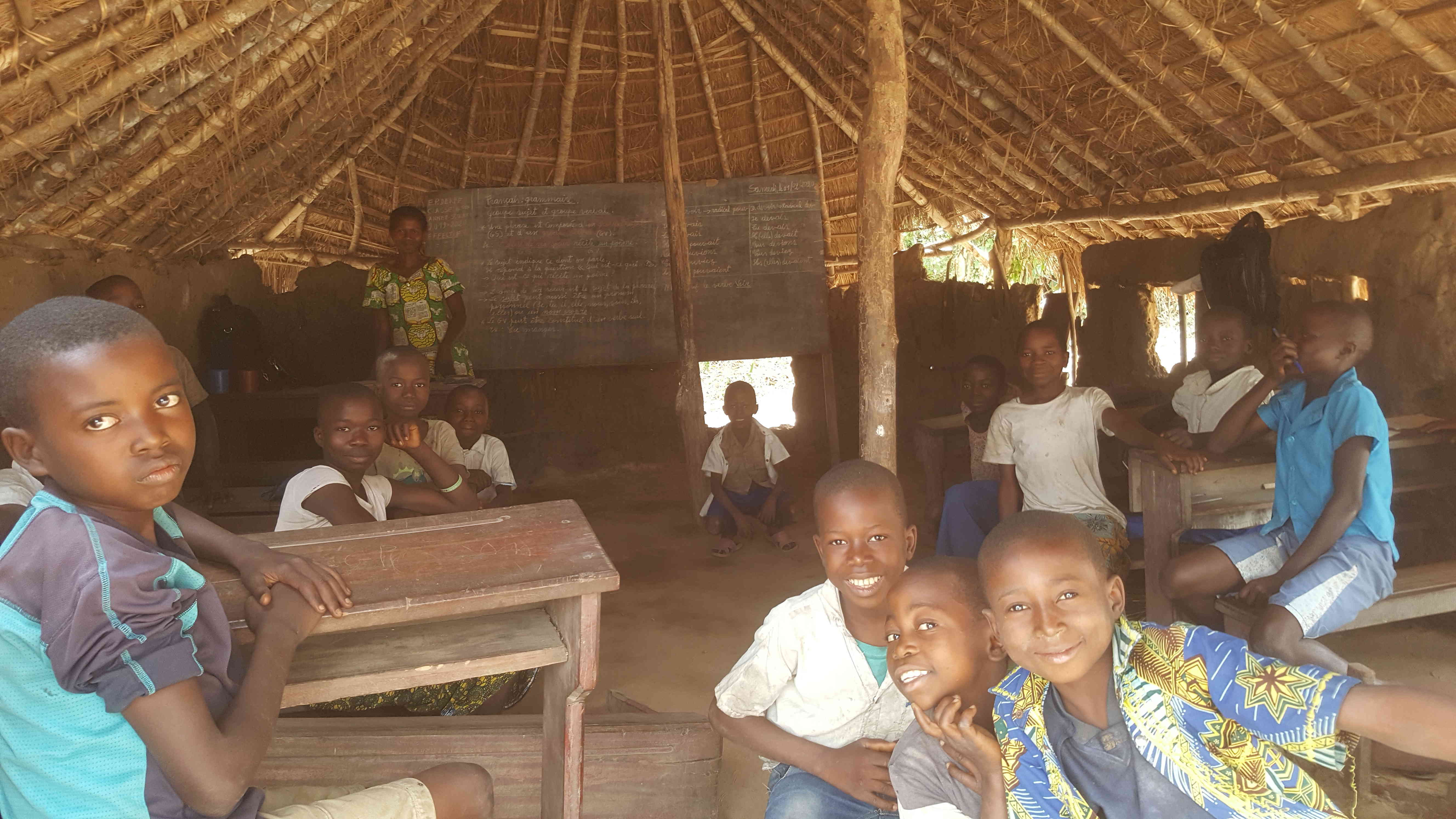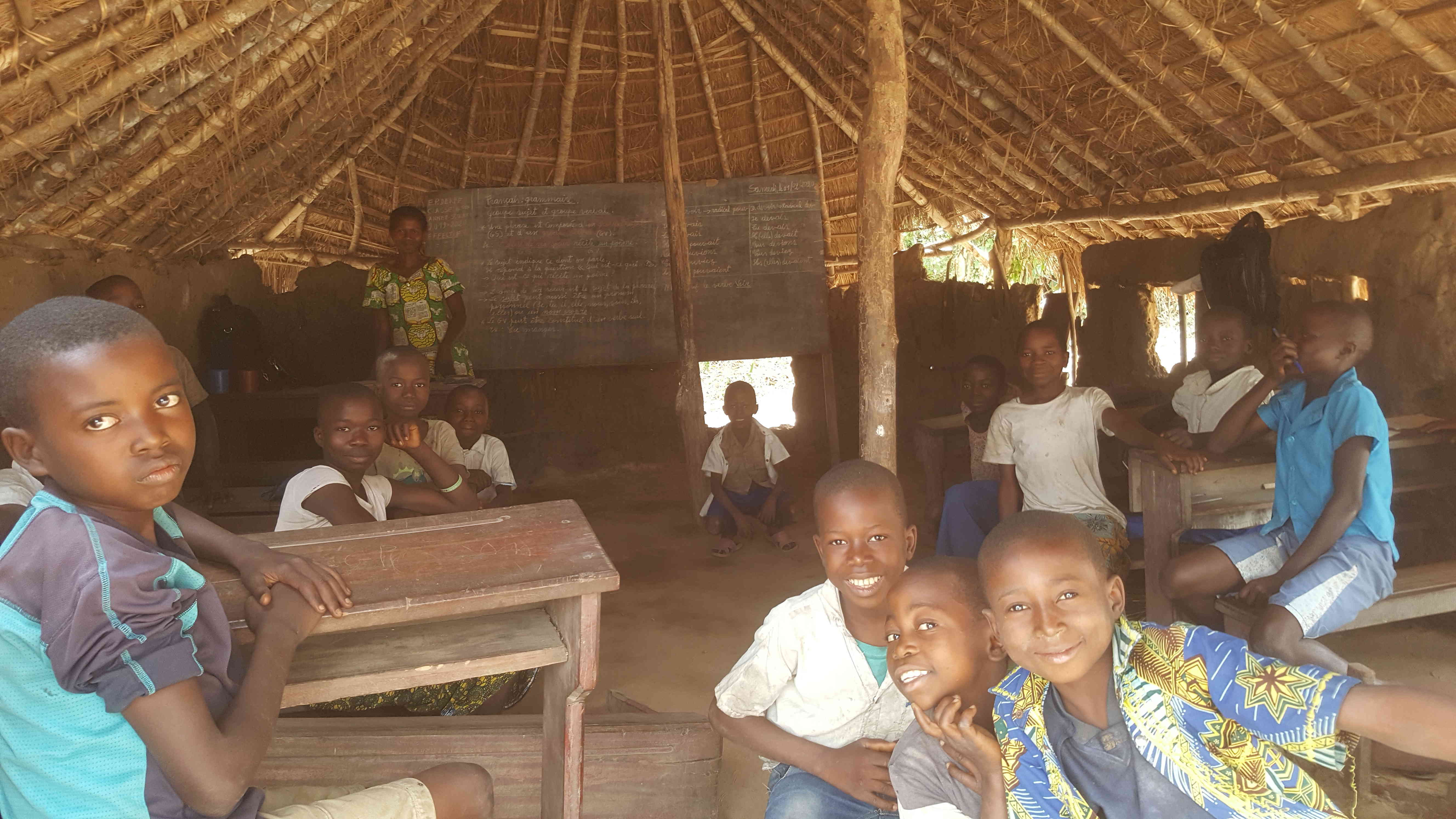 The Gilima Primary School was closed for about five years and only reopened in early 2018 due to the occupation of the Lord's Resistance Army (LRA) in the area.
The Gilima Teacher's Committee approached RainShine to provide financial assistance to rebuild their school in sustainable materials, i.e. hardwood, tin and brick.
This program will be implemented in four phases based around available funding. The first phase involves the manufacture of 10,500 bricks by workers in the local community. This will be the building blocks for three classrooms. The second phase is to lay the foundations and construct the classrooms. On completion of the three classrooms, the first two phases will be repeated again to build the other three classrooms and latrines.
Phase 1 of this project commenced in the last quarter of 2020.
Help our children achieve a comfortable learning environment for improved educational outcomes at Gilima primary school.
RainShine Australia uses Stripe a secure payment system. For more information: https://www.stripe.com/