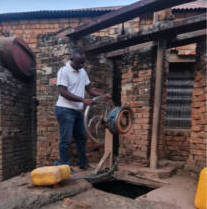 The village of Duru is approximately 93 kilometers from Dungu where the RainShine office is located. The population in Duru is around 6,000 people. In 2023 RainShine was asked to assist this village to improve their access to clean water. While there is a significant river that flows through this village, people get sick because of water borne diseases. In fact the rate of sickness from water borne diseases in this specific village is recorded as being very high.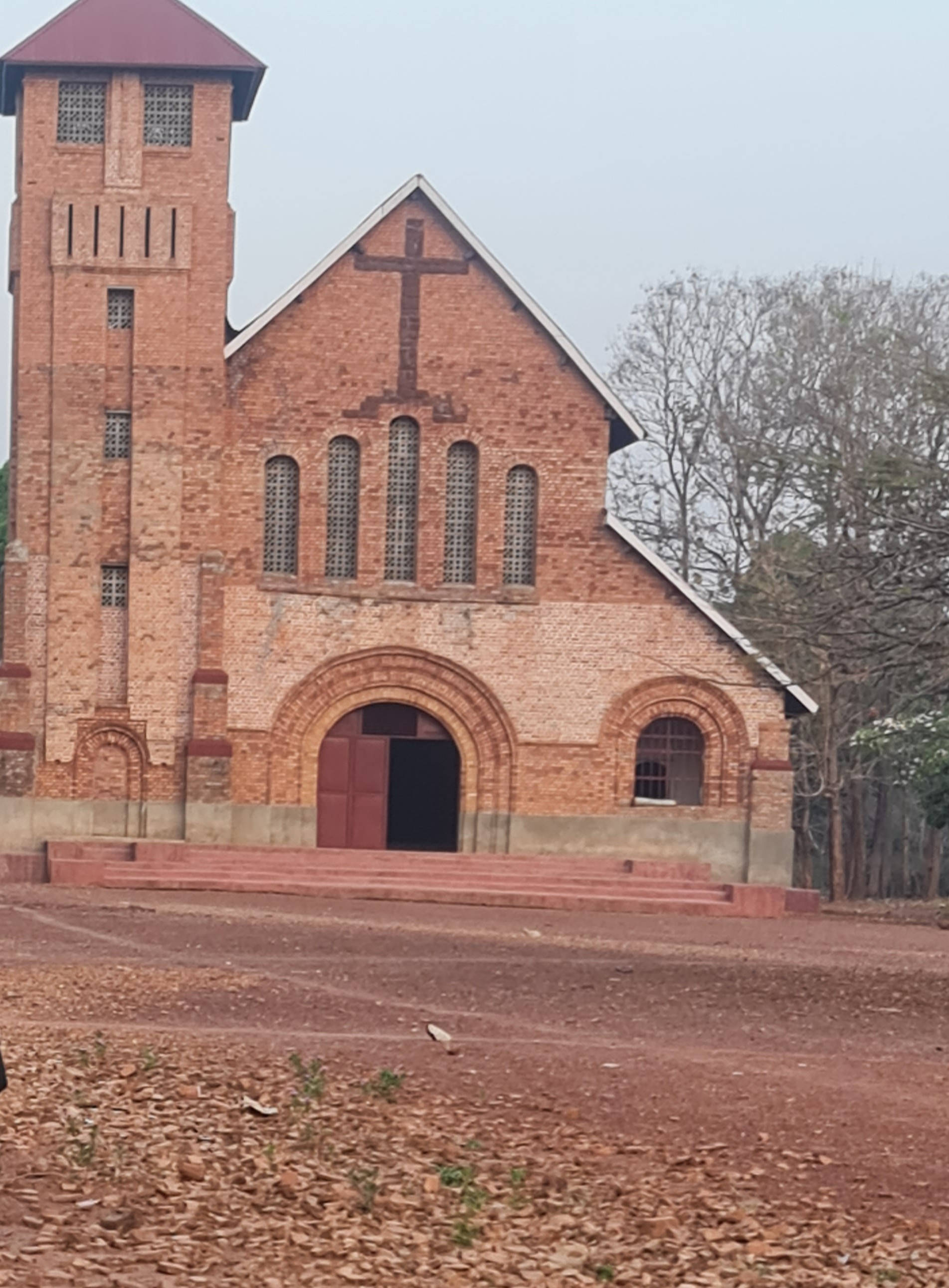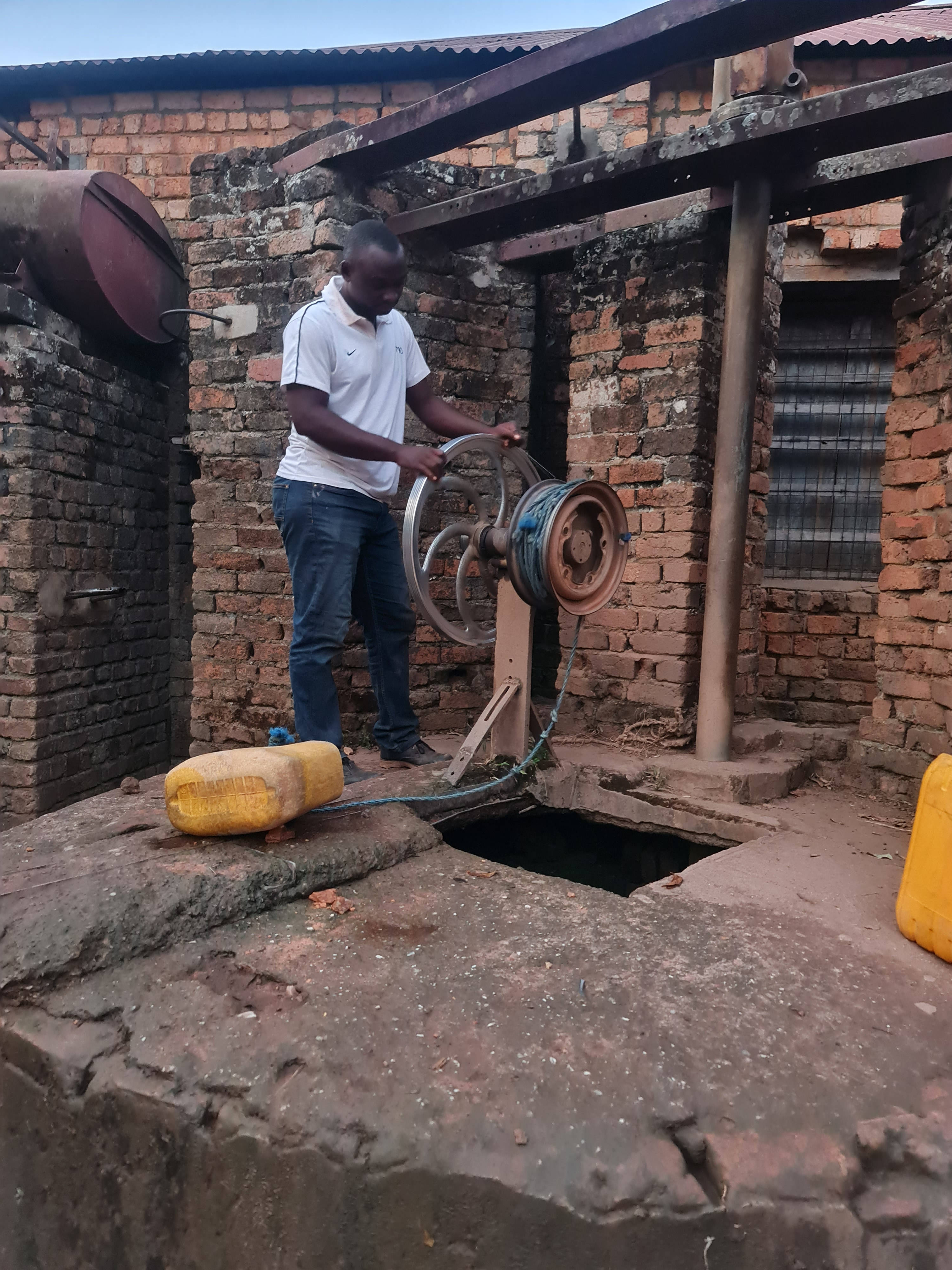 This type of project in our experience will deliver real benefits to the whole Duru community. When the local church was built many years ago, a water well was also installed in the court yard of the church. This well is accessed by lowering a bucket into the well. While the well has provided a never ending source of water, it is not easily accessible to the whole community due to its location, and it also does not have the capacity to service 6,000 people.
In February 2023 we did a site visit to Duru and spoke with the 2 chiefs of the village and other key members of the community. We also took a water engineer on this trip who divined for water and took a number of GPS co-ordinates. One location was agreed on by the Project Committee to dig the first water well.
The scope of this project is to construct 1 well and install a hand pump. The estimate to complete this project is $6,500 USD (conversion to AUD $10,000). Once we have established 1 well successfully then we will look at repeating this project in the future because 2 wells are still not sufficient for this village. We will also look at delivering an education program to the village on how to manage and treat clean water.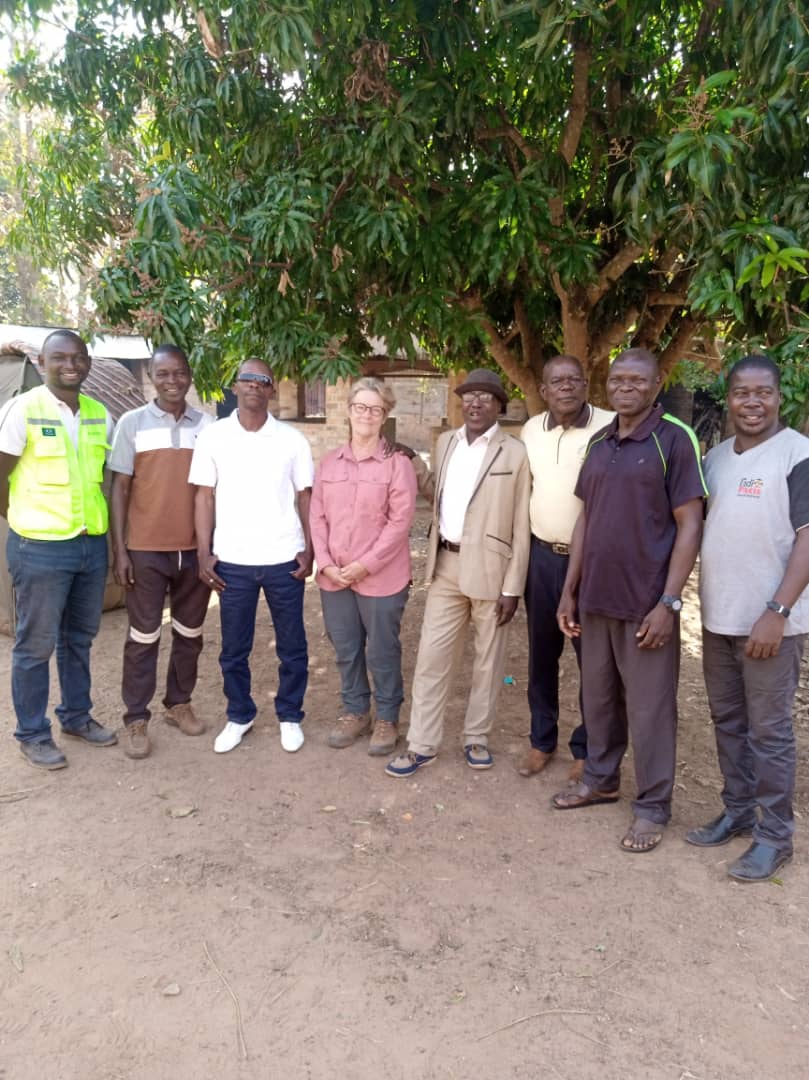 We are looking for a sponsor for this project so we can commence the 1st stage of the project in February 2024, which will be to dig and line the water well. The 2nd part of the project will be to install a hand water pump and to build a top cover and head for the well.
If you would like to support this project then you can donate at our safe link below. All donation amounts in AUD.

Or click here to make it a monthly donation
RainShine Australia uses Stripe a secure payment system. For more information: https://www.stripe.com/