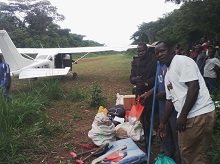 How do we currently travel to the Epi and Mamili primary schools? The answer is by car, plane, and motobike. The last 70 kilometers between Amadi and the schools must be done by motorbike as the roads are very difficult to transverse by a 4 x 4 vehicle for 9 months out of 12 months due to the rains in Africa, and secondly finding a 4 x 4 vehicle in the area of the schools is almost impossible. The local chief of the Epi Village provided land to RainShine to build an airstrip similar to the one currently located at Amadi. This project commenced in January 2022. Local people worked very hard for most of 2022 to clear all of the trees to provide 1,200 x 30 meter airstrip.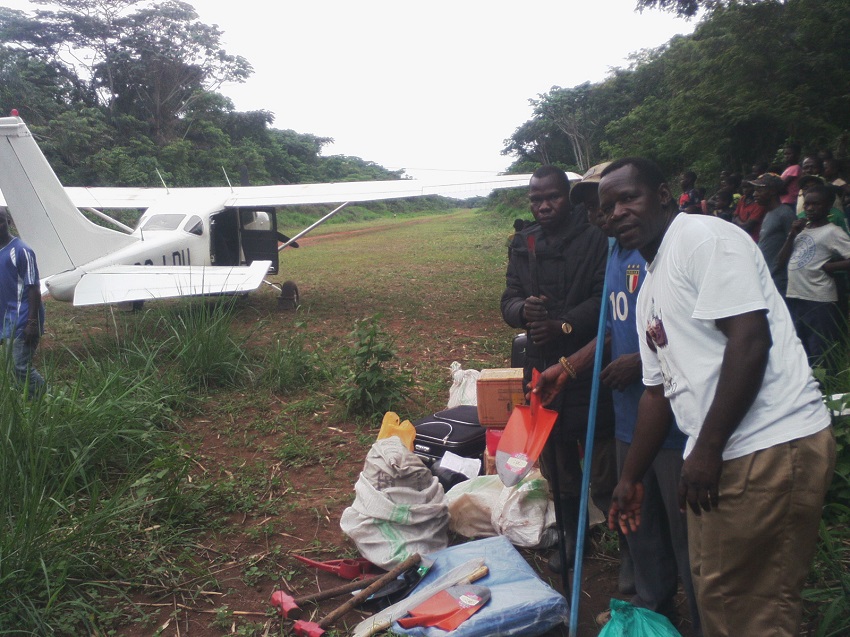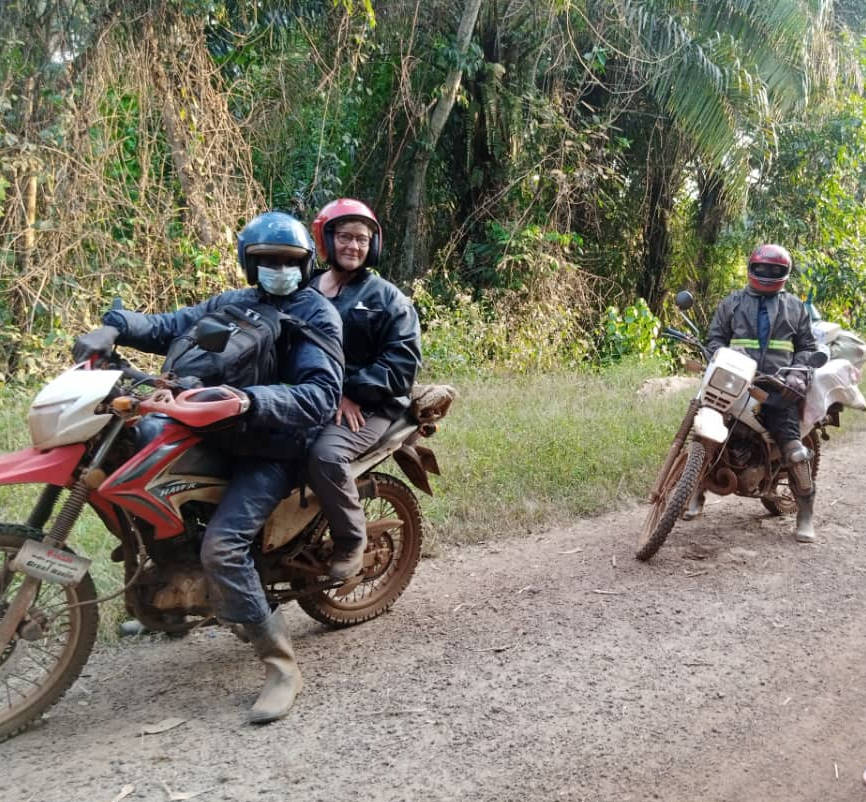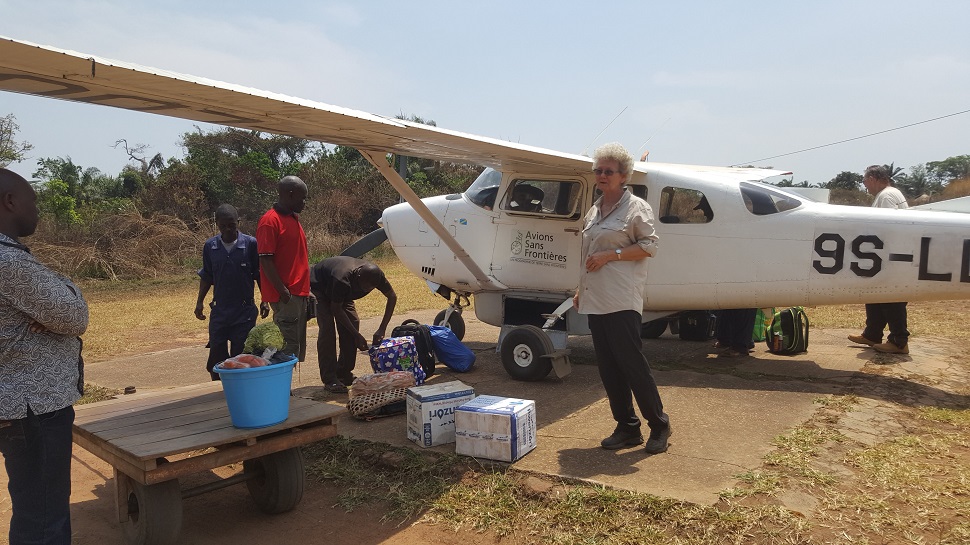 And airstrip will make it easier in many ways. For example, it will reduce the inherient risks to, and effort required for Rainshine volunteers, workers, donors to travel to the Epi village, and it will simplify the transportation of equipment to the Epi village. An airstrip will also make it easier for officials to visit Epi and for these villages to be better equiped to respond to medical emergencies.
In 2020 when RainShine field workers were visiting Epi and Mamili they were involved in a couple of medical emergencies. Good fortune was upon us and our intervenion save two people's lives. Currenly once you go into Epi and Mamili you need to be healthy enough to get out of these areas to get assistance.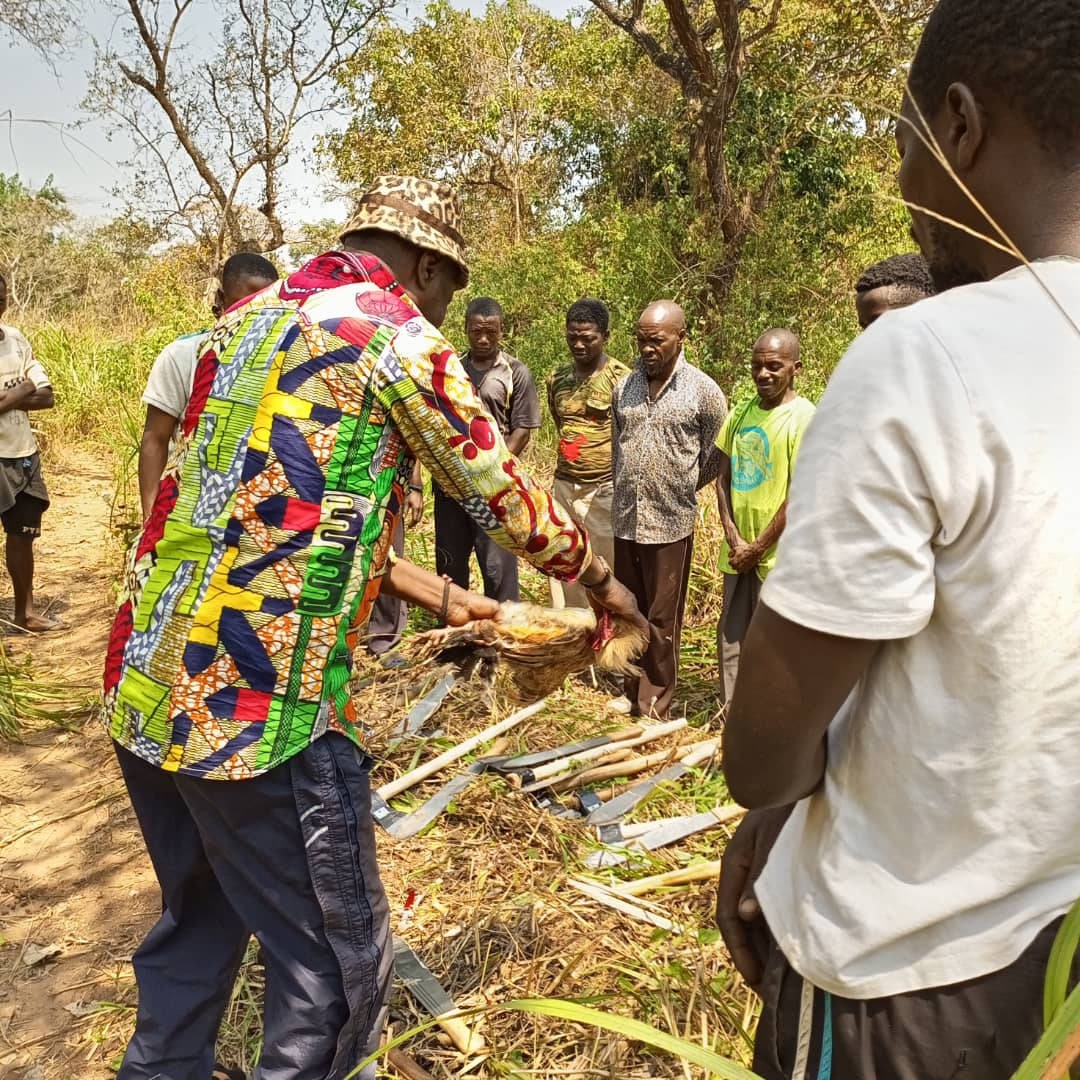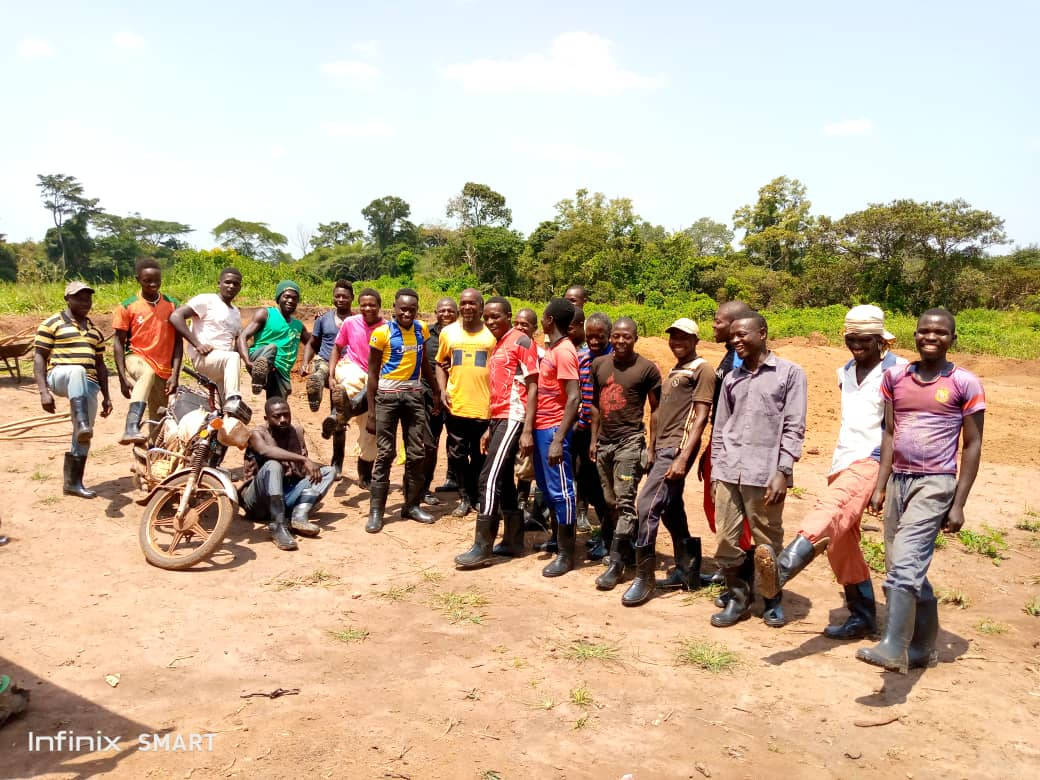 A project launch event was held on the commence of the project in early 2022, which was attended by the area chief and Epi people. The area chosen for the airstrip is about 1 km from the main village and it had many trees, which needed to be cleared. All this work was done manually and was very challenging physically for the people involved. This project was also important to the Epi community as it also provided funds in the local economy.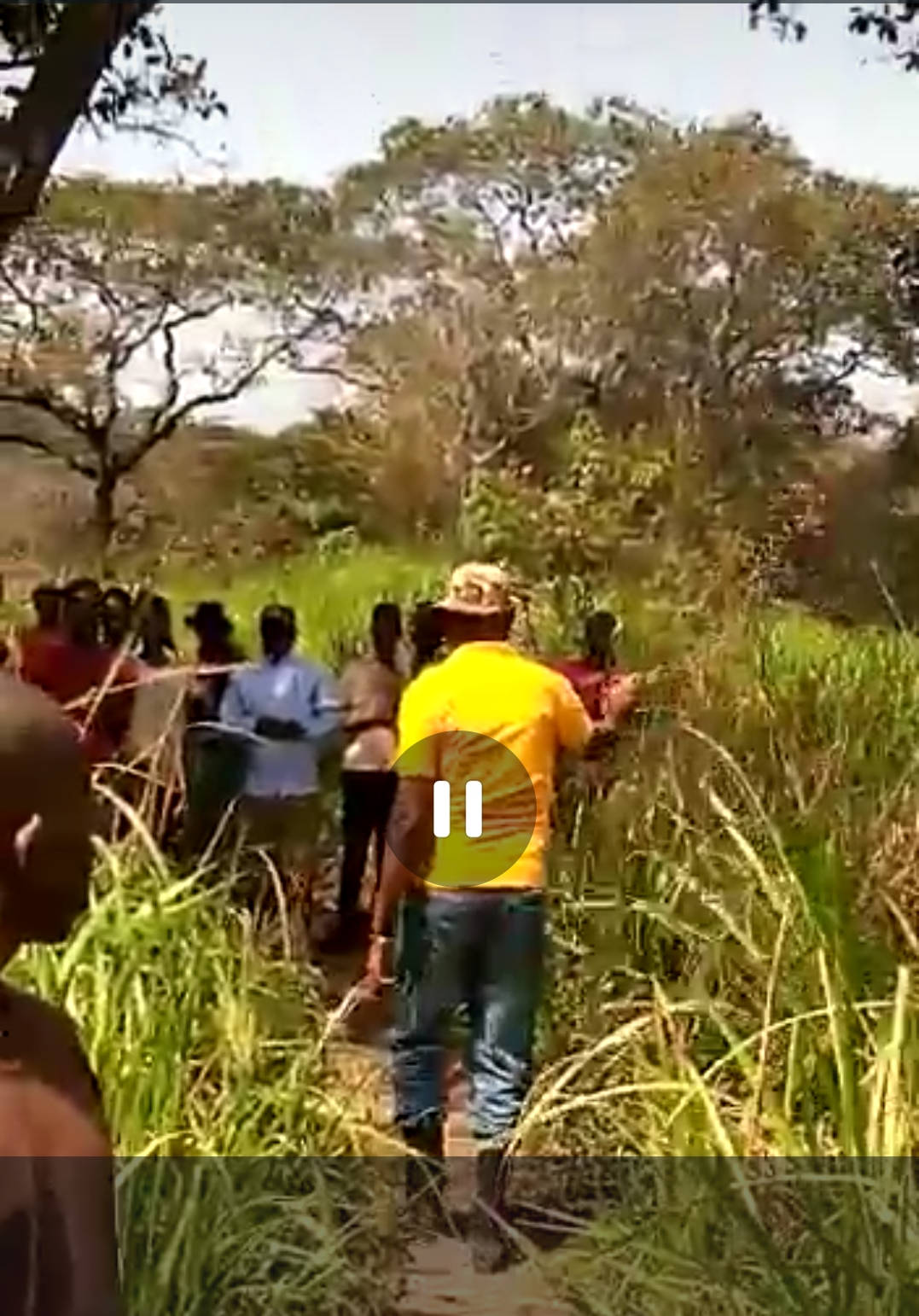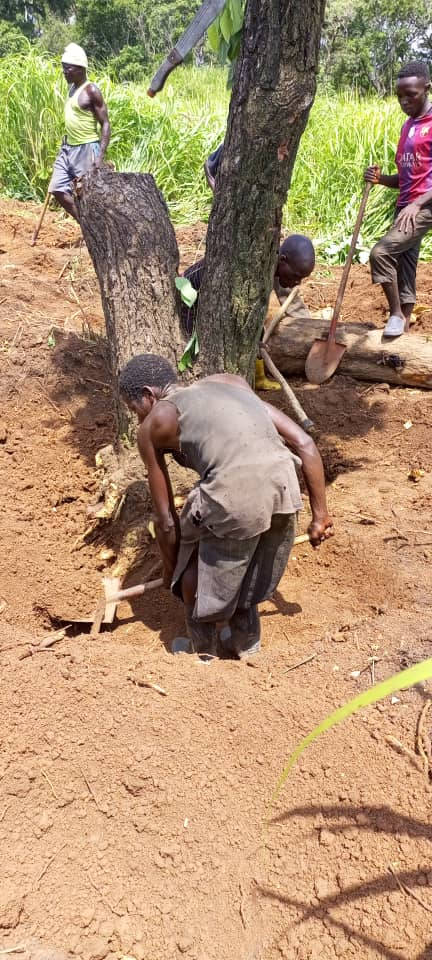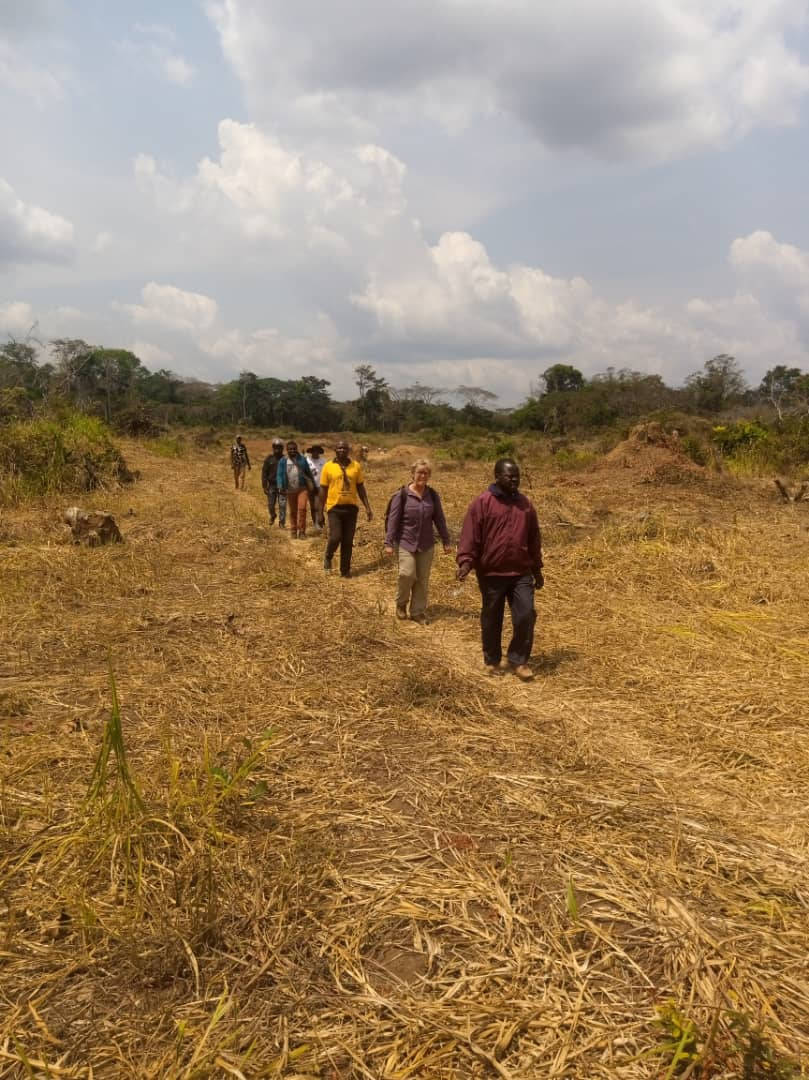 We inspected the status of the construction of the airstrip in February 2023 and decided to put this project on hold for awhile. We are looking whether it is possible to use heavy equipment to remove the last of the anthills and to level the ground. While this sounds like a simple thing to do, but because roads are either non-existent and/or in very poor condition in DR Congo, to haul a large bulldozer about 500 kms through the forest does presents a few challenges for this project.
While we will not give up on this project, it will take awhile to plan the logistics and to secure additional funds so we can complete the remainder of this work.
Help us build an airstrip for emergency evacuations, wildlife Surveillance, and transporting equipment and people safely. Please enter your contribution below. For Australian residents your donation $2 and over is tax deductable. This is what your contribution will give. All amounts are in AUD.
RainShine Australia uses Stripe a secure payment system. For more information: https://www.stripe.com/