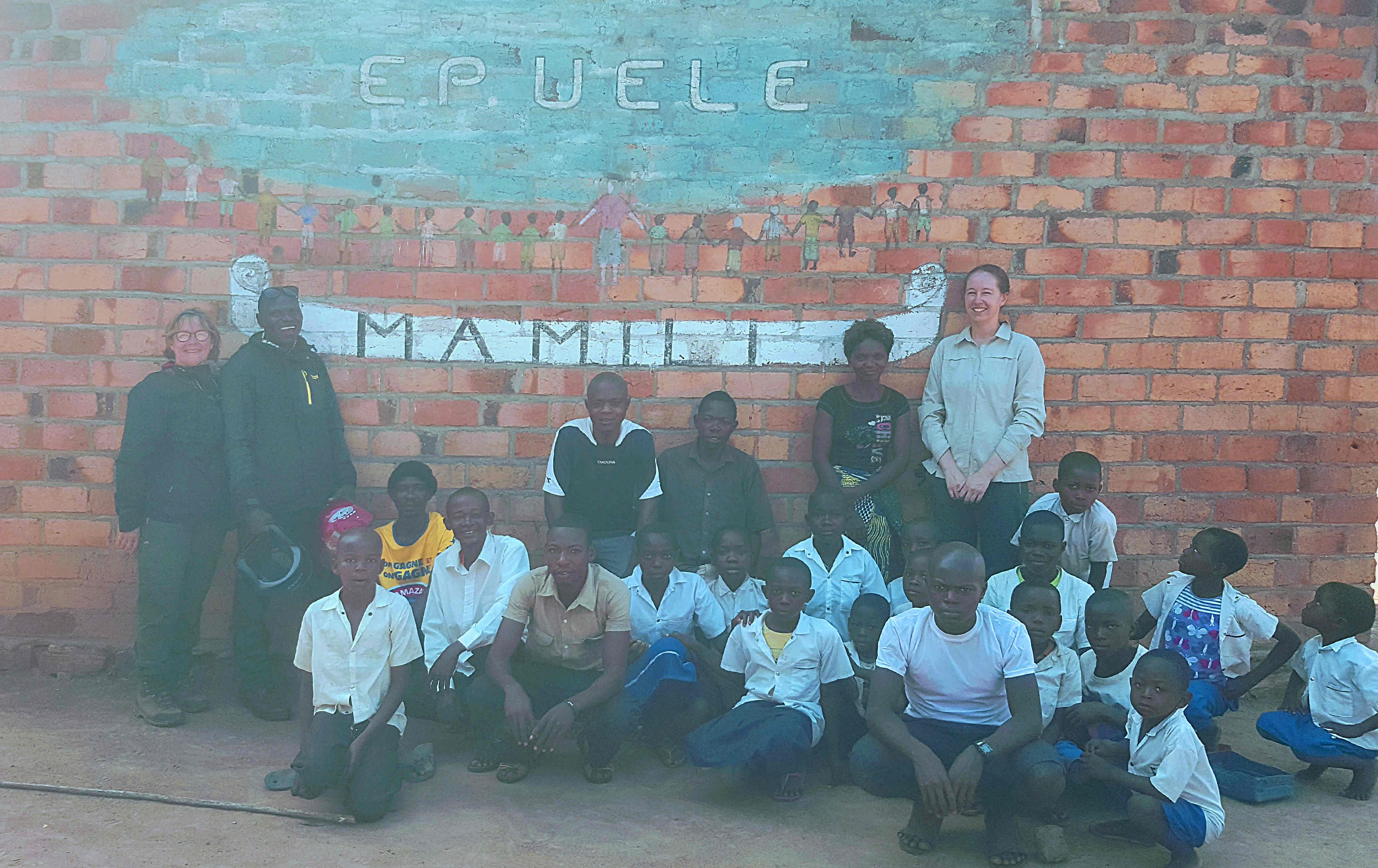 The Memili Primary school in DRCongo was closed for a couple of years prior to 2019 due to lack of funds in the village to support a school. In 2018 RainShine was approached by the Chief of Memili who asked our foundation to help their school to start again. RainShine volunteers visited the Memili primary school in 2020. There are 158 students enrolled at this primary school. Our current involvement with this school is funding teacher's salaries and school equipment.
On our recent visit to the school we were shocked to find only two almost functional student desk in the six classrooms. The students sit in the dirt to attend class and we sat in the dirt while we met with some of the teachers.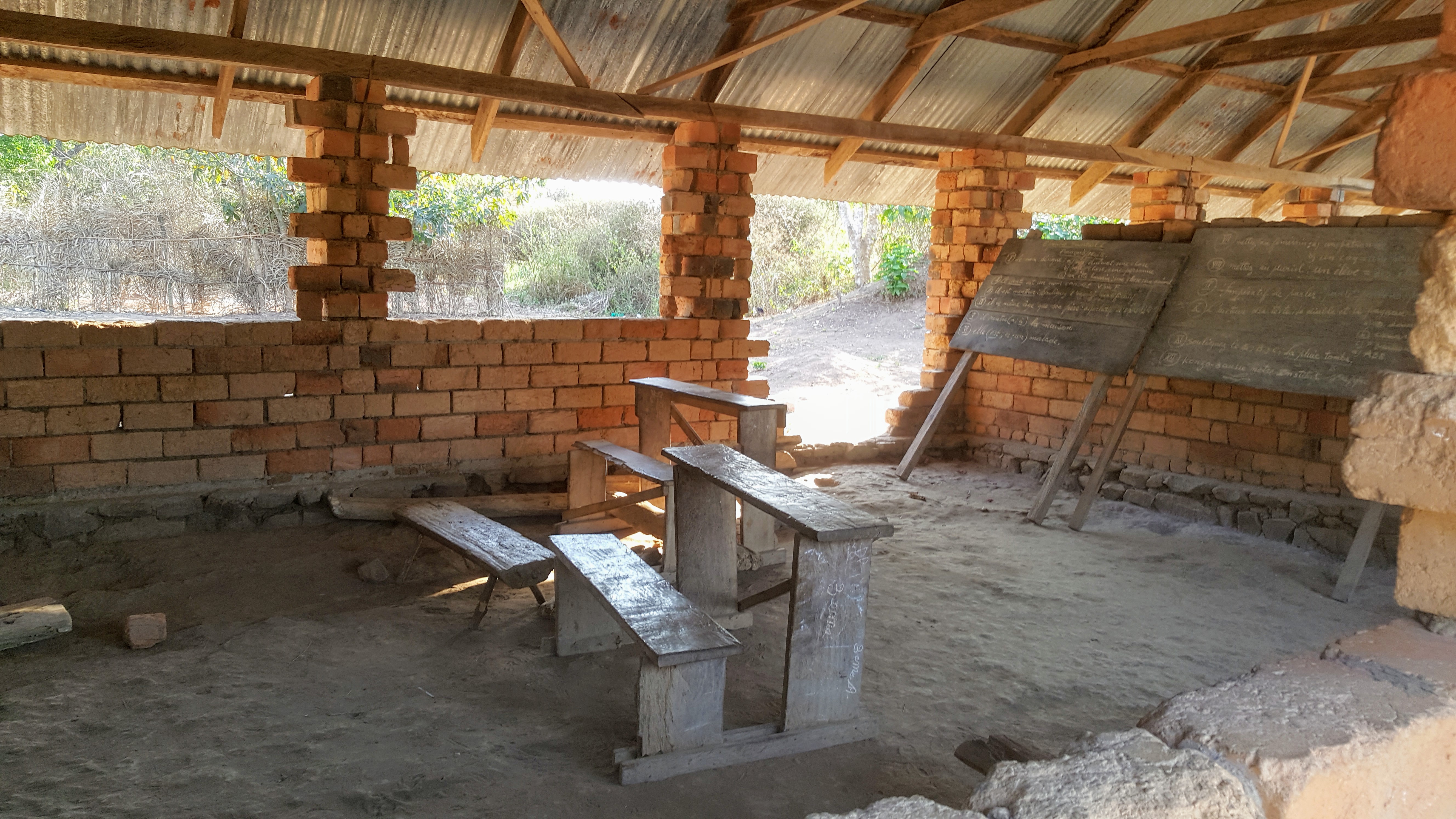 In life there are a lot of things a person can walk away from, but after seeing this we decided to commence the "Desks for Learning" project.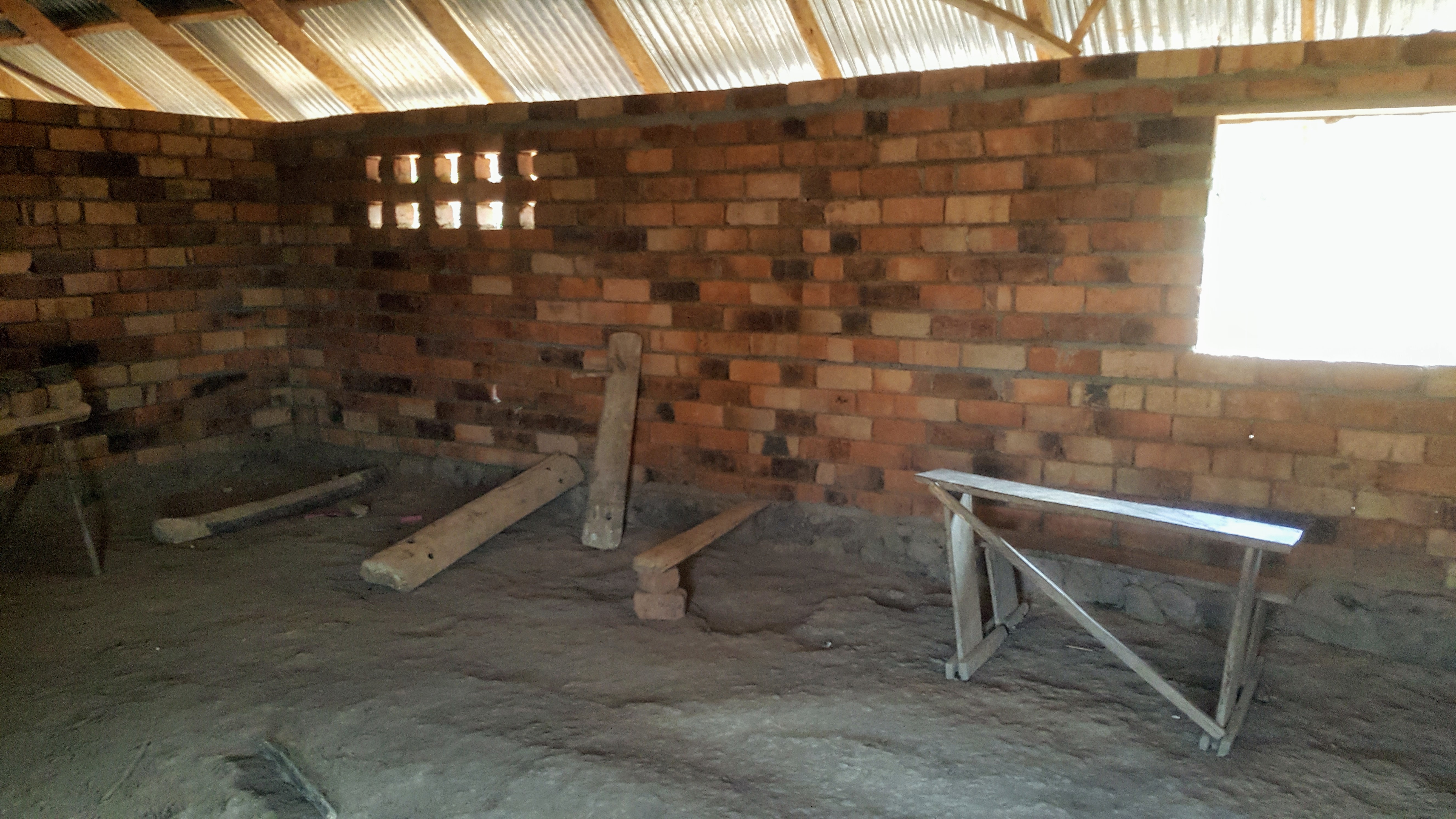 79 hardwood student desks were ordered and built by carpenters at the the local Amadi St Augustine Monastery in DRCongo. 79 desks will sit 2 students per desk – this is a good start.
This project was successfully completed in early 2021 – thank you to all our supporters who donated to this project..