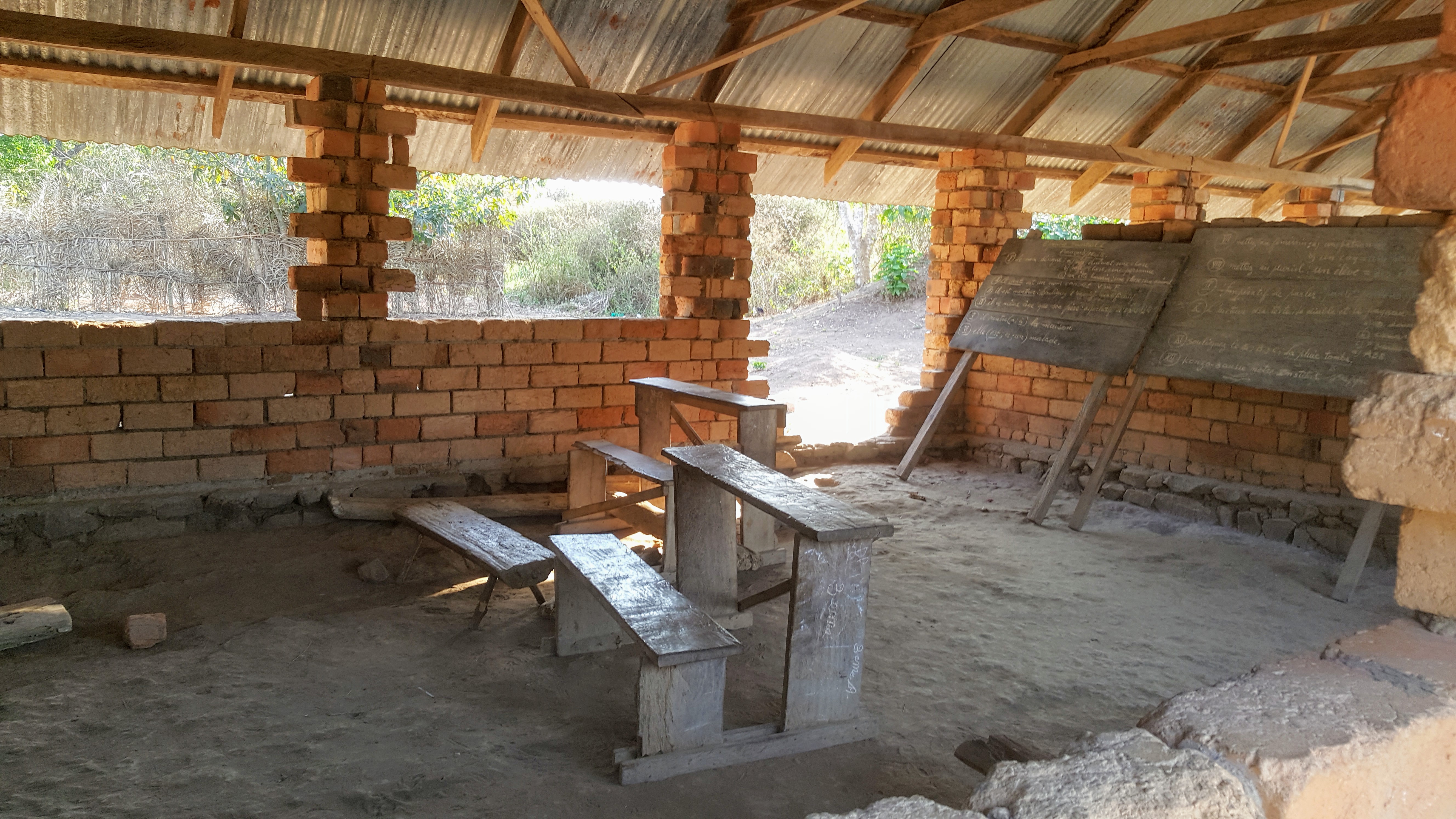 On our recent visit to the Mamili primary school Democratic Republic of Congo we were shocked to find only 2 almost functional student desk for 158 students who have to sit in the dirt to attend class. 
In life there are a lot of things a person can walk away from, but after seeing this we decided to commence the "Desks for Learning" campaign. Donate now will enable a child at the Mamili primary school to sit at a desk like most students around the world enjoy.
$60 AUD to buy a good quality student desk. $120.00 AUD for 2 desks, $180.00 AUD for 3 desks, $240.00 AUD for 4 desks, $300 AUD for 5 desks & $600.00 AUD for 10 desks.