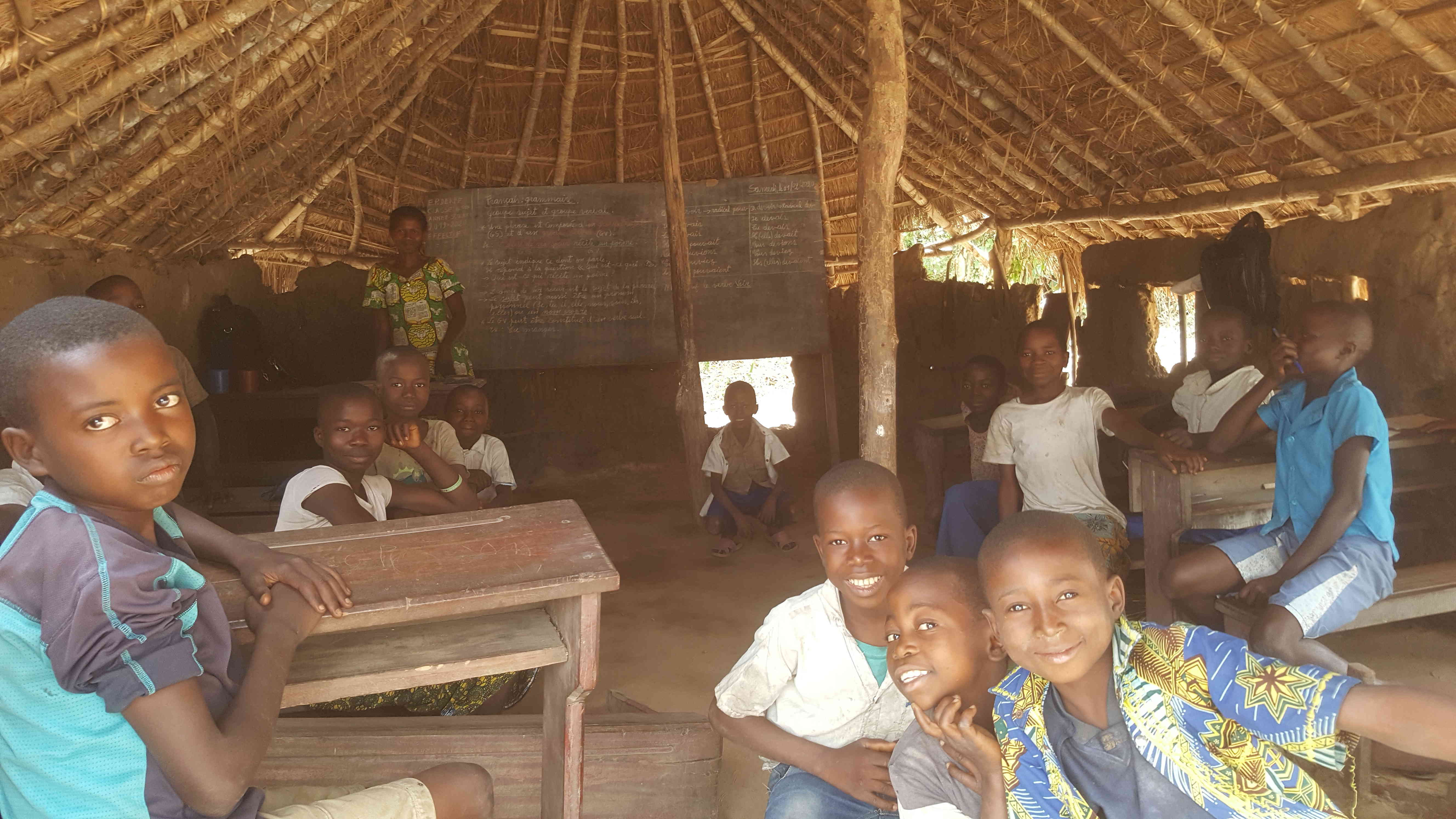 The Dekpe Primary School in the village of Ngilima was closed for about five years due to the occupation of the Lord's Resistance Army (LRA) in the area, and it was reopened in early 2018
The RainShine Foundation commenced a project in 2021 to replace the 6 grass hut classrooms with a comfortable and safe learning environment made of bricks, hardwood and tin. We planned the construction around raising funds for the 1st building with 3 classrooms, and then at the completion of the 1st school building we will start a follow on project to construct the 2nd school building.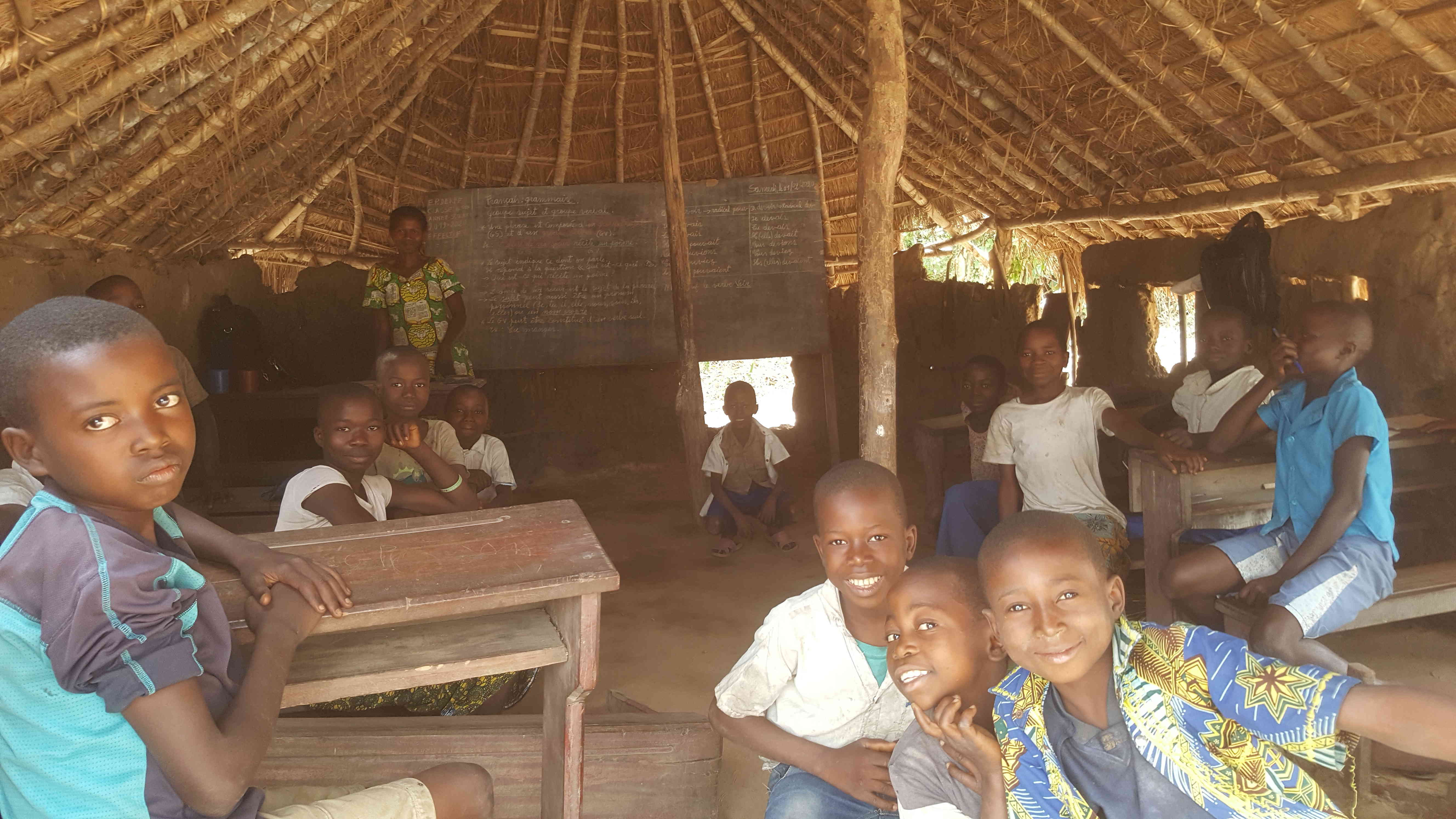 The first stage of the project successfully produced 21,000 bricks manufactered by workers in the local community. These bricks were used in the construction of one school block, which now contains 3 classrooms. Both school blocks on completion will house in total 6 classrooms and accommodate around 300 students.
Here are some photos showing progress of the building during 2022. The walls of the building have been completed and we are now ready to raise the roof onto the building.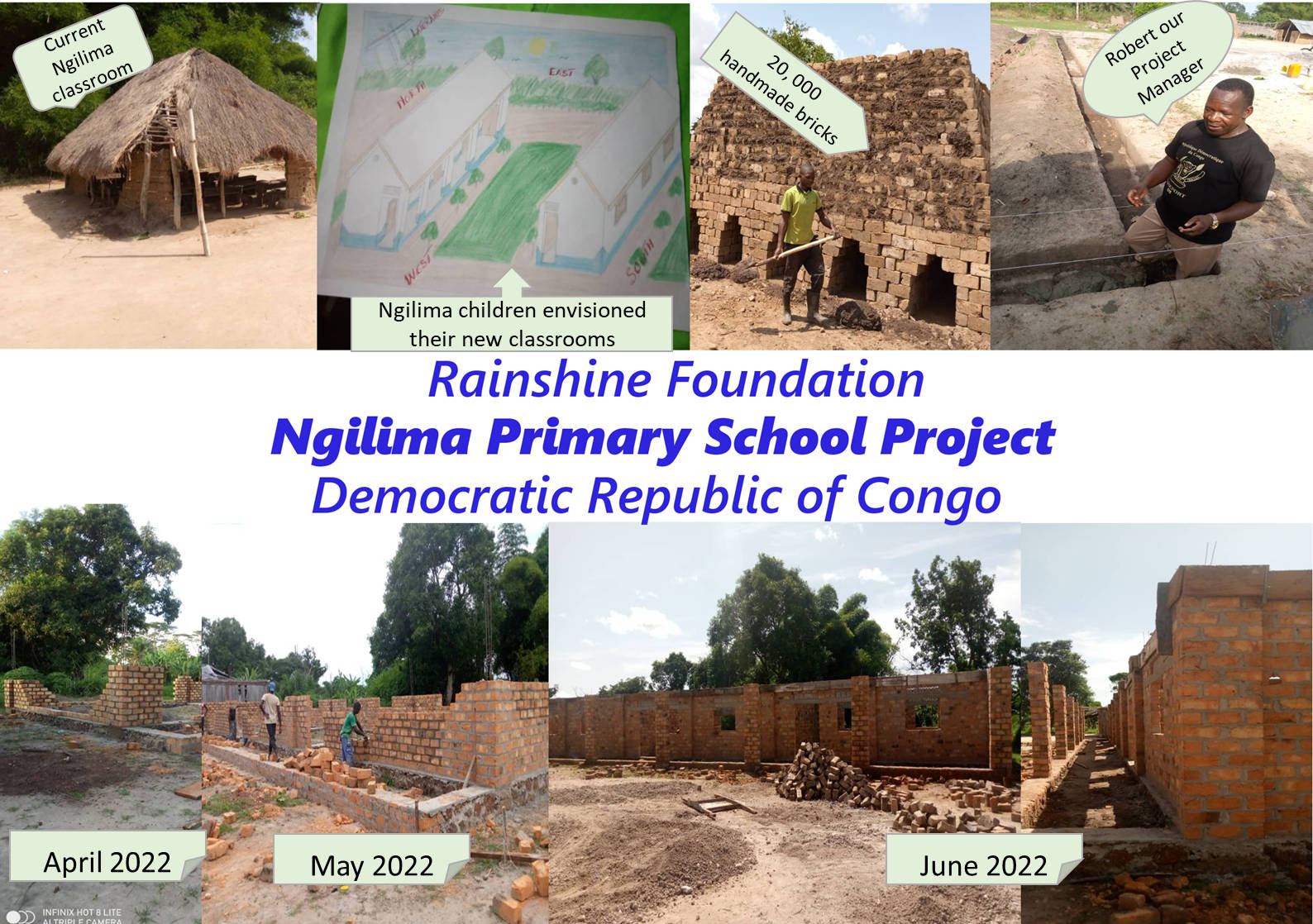 Here are some photos showing progress that has been made since April 2022. In September 2022 at the start of the school year, the 1st of 2 planned school buildings was functional enough to be used by 200 students at Ngilima. RainShine during 2023 – 2024 will continue to finish the ceiling linning, plastering, and cement floors for this building. Here are some pictures of the new school building, which contains 3 classrooms.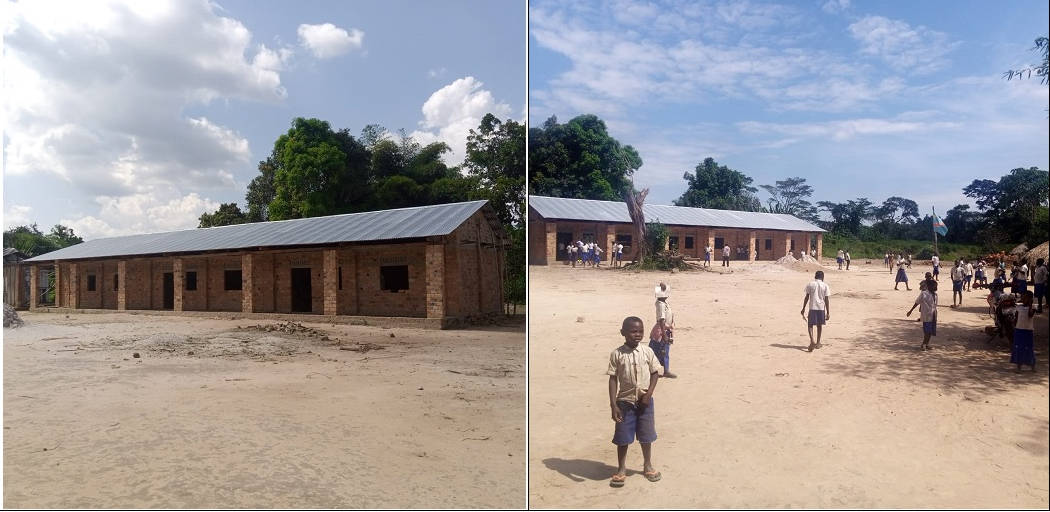 Students are using the new classrooms. I fact we cant keep them out of the classrooms so we can finished the remaining jobs. Also as you can see we need to provide new desks for the 3 classrooms. If you would like to donate to the Ngilima Primary School Desk Program, then you will find a donation page on this website.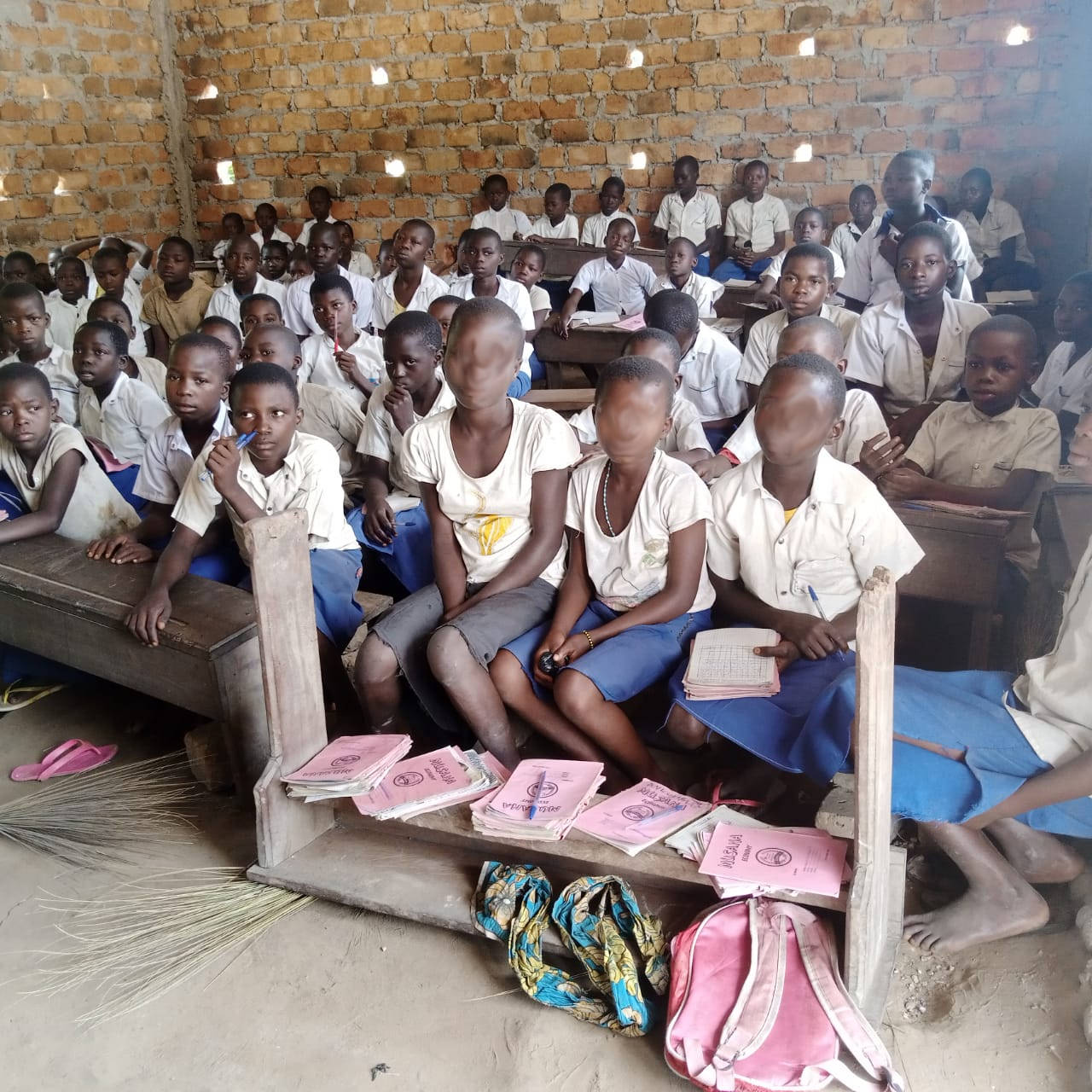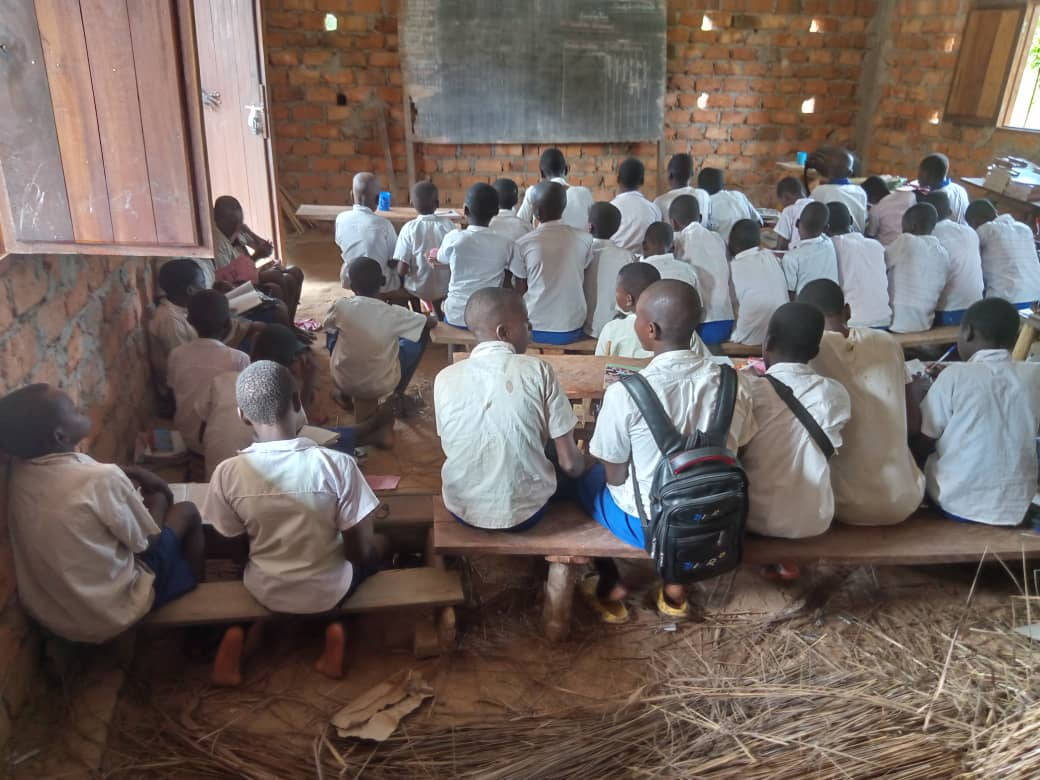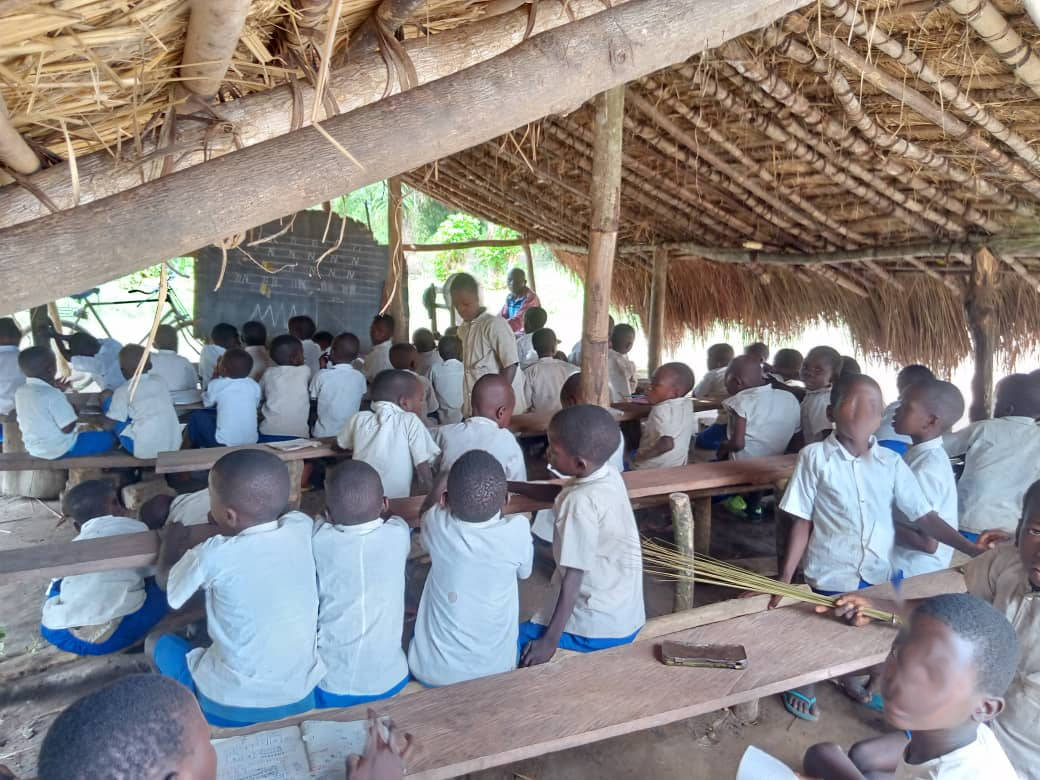 Please donate to the Ngilima 2nd school building project and help our children have a comfortable learning environment for improved educational outcomes at Ngilima primary school by entering your donation below. Our plan is to build a 2nd school building with 3 classrooms because we still have another 200 students who cannot fit into the new school building and so they are still taking lessons in grass huts – see photo above. To do this we need to raise approximately $25, 000 USD (or conversion to AUD $39,000.

For Australian residents your donation of $2 and over is tax deductable. This is what your contribution will give towards building the Ngilima primary school in durable materials. All amounts are in AUD.
Or click here to make it a monthly donation
RainShine Australia uses Stripe a secure payment system. For more information: https://www.stripe.com/