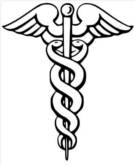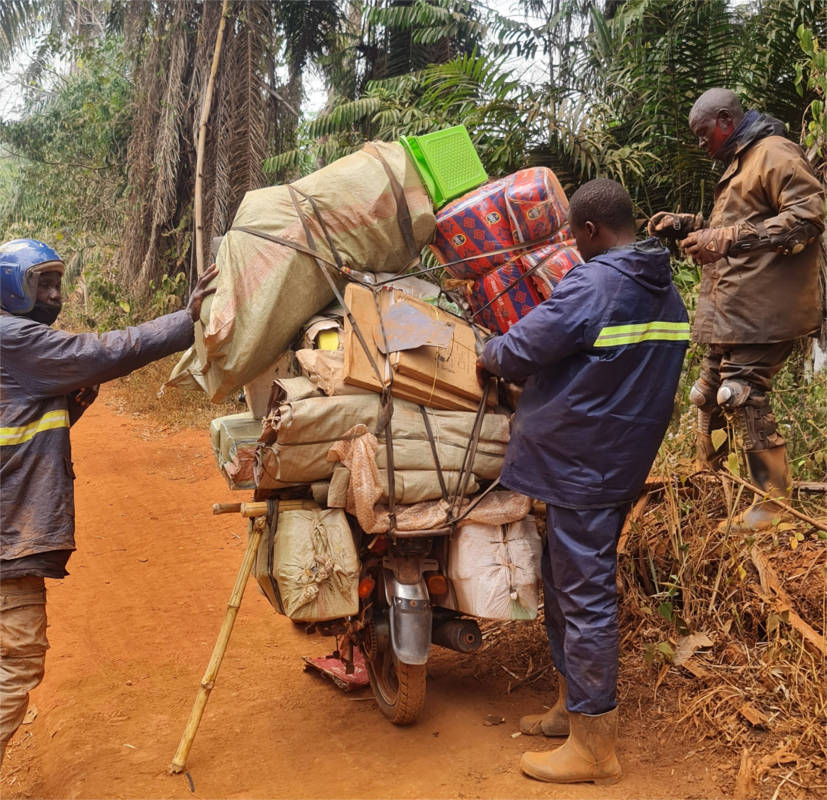 The purpose of this program is to provide medical assistance to identified inguinal hernia patients in the rural communities of Epi, Mamili, Kembisa and Mangoro in DR Congo.
Hernia is a most common pathology in general surgery, especially in Africa where it affects about 4.6% of the population. The treatment of inguinal hernias is essentially surgical. In the Kembisa, Mamili, and Epi communities, in the territory of Poko in DR Congo, the majority of patients affected by the hernia are 90% male.
People doing intense physical activities (farmer, housewife, worker) have mainly inguinal swelling and pain. The shapes encountered are either right or left. Some patients also have bilateral inguinal hernia. Contributing factors are often intense exertion, increased pressure within the abdomen, straining during urination, constipation and obesity. The types of preoperative complication are hernia strangulation, followed by hernia recurrence and swelling.
The people who are impacted by hernia do not have access to hospital care because of their inability to pay hospital fees, and sometimes will access traditional healers (bush doctors) mainly because it is cheaper. The treatments done by bush doctors in many cases exacerbate the condition and/or the condition is not fixed.
This is a self-funding program where donors are matched to recipient hernia patients who need operations. For a patient your donation will fund the necessary surgery to repair the hernia, antibiotics, and after care. Our first patient for our hernia program was a lady who was suffering from a complicated hernia and she would not have recovered without an operation. RainShine funded her hernia repair in February 2023 and she has now returned to Epi and resumed her life with her family. In October 2023 we funded our 2nd Hernia patient and are now making arrangements for our 3rd reciprient for the program.
When a person suffers from a hernia they are unable to go to work in the fields and a woman is not able to effectively look after her family. Becoming a sponsor to a person so they can have a hernia operation will change the direction of their life as it will enable that person to resume their life to its full potential.
You can read more about this program as this link: English version Or click on this link for the French version: French version
A donation of $250 USD (all donations are shown in AUD) will fund a hernia operation that will change the direction of a person's life. You can donate here to support our Hernia Program.

Or click here to make it a monthly donation
RainShine Australia uses Stripe a secure payment system. For more information: https://www.stripe.com/