we will miss you at ringside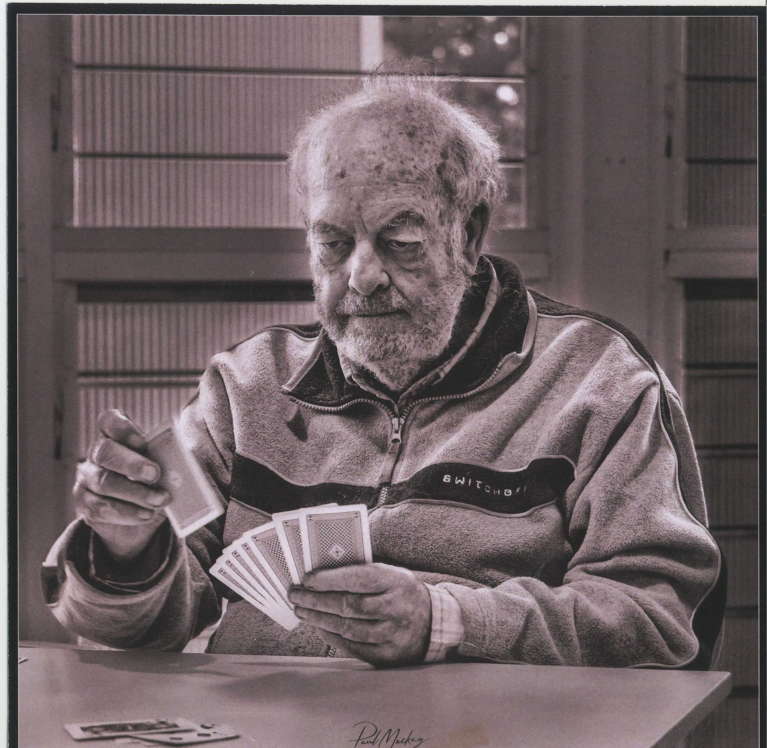 On Saturday 6th May 2023 Mike Cave passed away in the early hours of the morning. Lets celebrate the life of Mike Cave (17/07/1946 – 06/05/2023).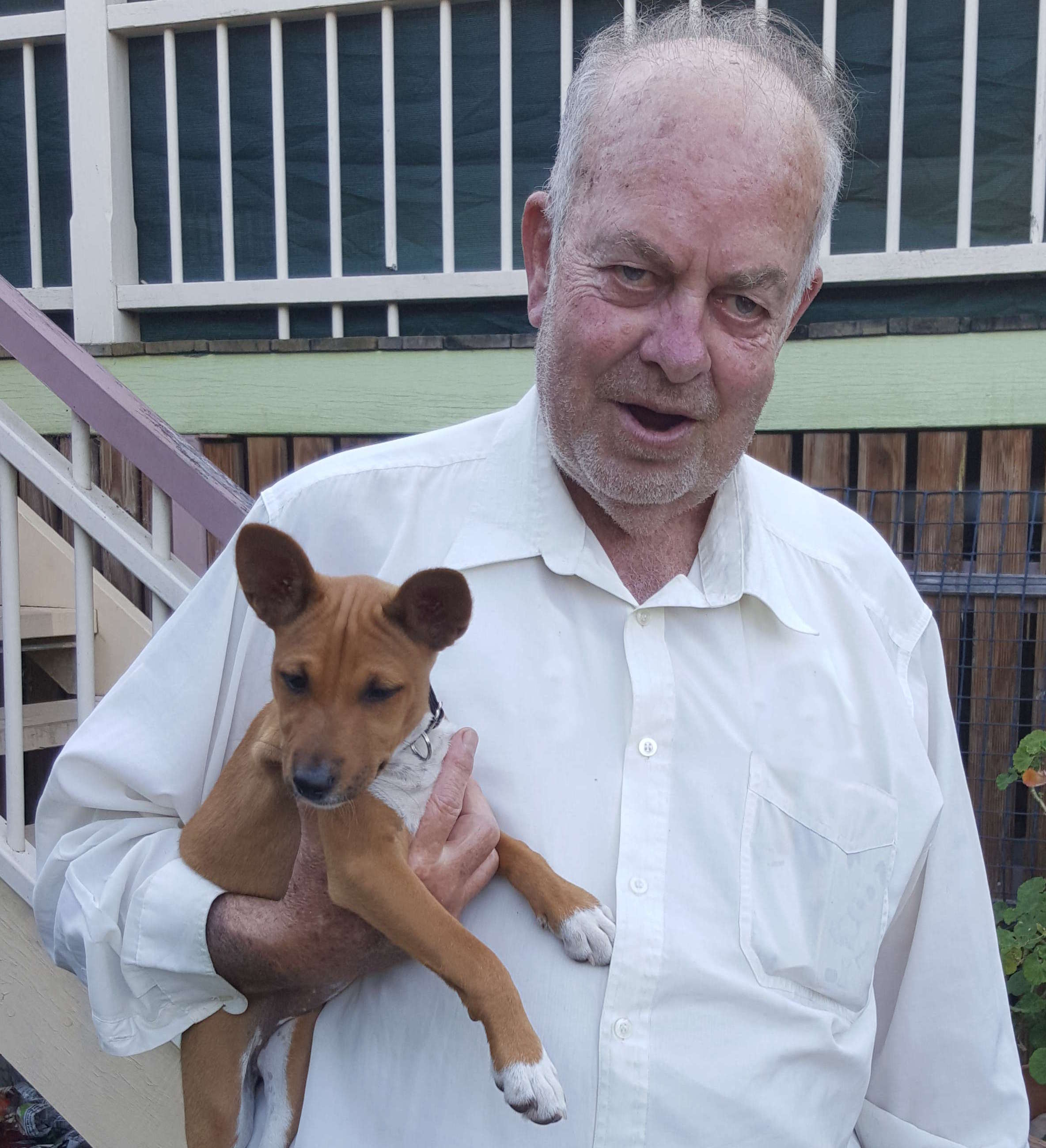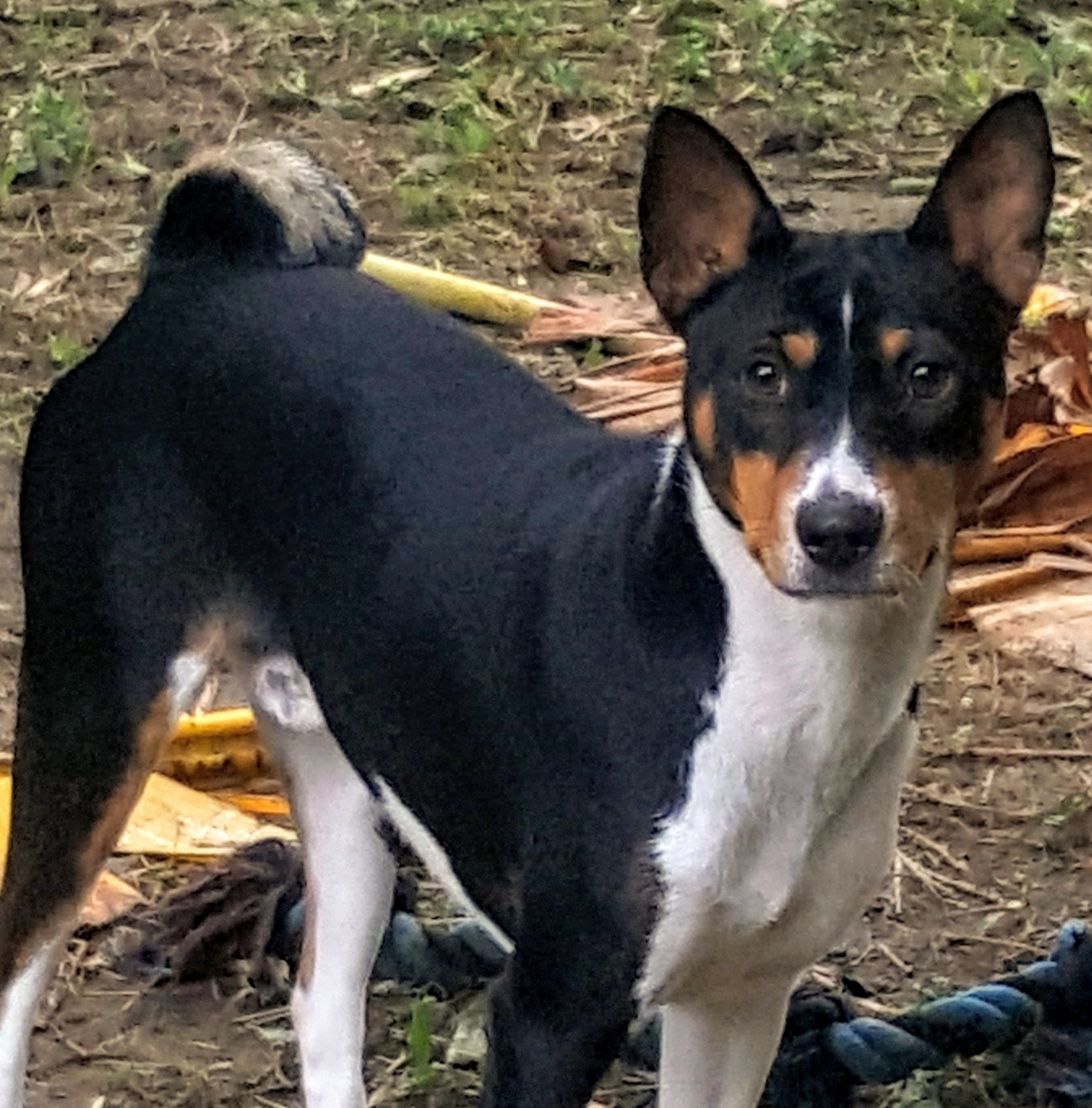 Mike was often seen around the show ring at Durack. He enjoyed going to Durack not just to watch the dogs, but he loved talking with people. He would walk around and there was never a shortage of people who would stop for a chat with him, or you would hear friendly greetings, "Hi Mike, how are you?"
Mike had a great appreciation and love of all dogs. We use to talk for hours about dogs and I hope that some of his knowledge rubbed off on me. He bred Bull Terriers, and owned Bull Terriers, a Greyhound, and Basenjis. His current Basenji Merlin was by his side at home with Mike before he was taken to hospital.
Mike was full of surprises. After senior high school Mike went to Queensland University and studied to be a vet, however when it came to using a microscope it was discovered he had a rare eye condition that prevented him clearly seeing through a microscope, so he reluctantly gave up on his dream to become a vet. Despite his rare eye condition, Mike had 20/20 vision.
After university he worked for the Australian Bureau of Statistics (ABS) for many years. When he wasn't breeding Bull Terriers, his other passion was rally cars. He owned a rally car, but he didn't drive them in races, but he did participated in many races with his cars. He retired from the ABS in his mid-fifties and then bought a taxi and drove for himself with another driver.
When Mike wasn't at the show ring he loved to play cards every week and played a sharp game of 500. Mike was Patron of the Rhodesian Ridgeback Club for many years, and also a Patron and Vice-President for Basenji Breed Network Queensland Club. Mike was also a Hounds, Terriers, and Working Dogs judge.
In 2019 Mike along with Louise Marsden, Ethel Blair, and David Havig became Founding Board Directors of the RainShine Foundation Australia (USA and Democratic Republic of Congo). This charity's mission is working in Democratic Republic of Congo (DR Congo) in community rural development. He became involved in this charity all because of a dog – the Basenji. The Basenji breed originated in northern DR Congo and Southern Sudan and is connected to the Azande people.
Throughout 2022 Mike was championing a RainShine project to build an airstrip in a very remote area of DR Congo to improve access to a number of villages so they could receive medical and emergency equipment. Another project that Mike was passionate about was to improve the provisioning of medical care to the people living in remote areas of DR Congo.
A memorial will be held in a couple of weeks for Mike Cave and I will communicate those details. Some people have contacted me and would like to send flowers. Mike wasn't into flowers, so if you would like to donate to his favourite charities, then you can donate by completing the details at the bottom of this page for the RainShine Foundation Australia , or you can click on the following link to donate to his other charity, Basenji Breed Network Rescue and Adoption Program:
Mike Rest in Peace. You will be dearly missed, but not forgotten. Condolences to your family and friends.
RainShine Australia uses Stripe a secure payment system. For more information: https://www.stripe.com/