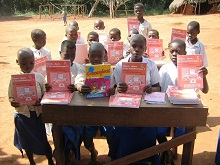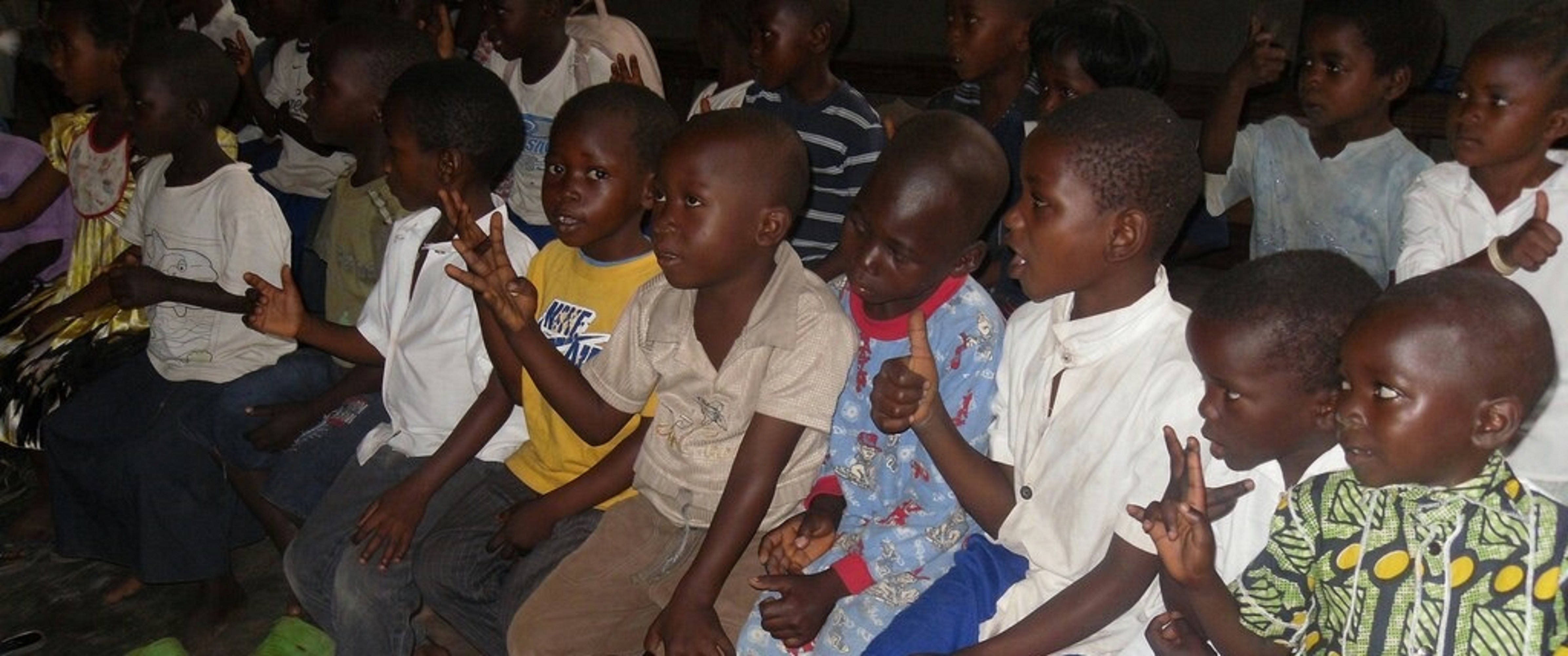 Education teaches us to write, read, think, and achieve. 3.5 million school age children do not attend school in DRCongo. 2.75 million of those children live in rural areas. And 41% of Congolese girls aged 5 -17 years old are working and only 36% of girls are enrolled in High School.
RainShine Australia's mission is to improve access to primary and secondary school education for children living in rural areas of Democratic Republic of Congo. The majority of Non-Government Organisations operating in DRCongo currently are doing their work in the larger towns and villages, so there is a need for organisations like RainShine to operate and implement projects in remote areas to improve opportunities for education, health and to build future resource security in communities.
Unfortunately in both the Epi and Mamili villages there is no high school. Children can travel to Amadi, which is 70 kms away to attend high school classes. And there is also a high school located approximately 400 kms away from Epi in Isiro. However the majority of families in Epi and Mamili are not be able to afford to send their children to these schools. One of RainShine's long-term projects is to build a high school that can be attended by both Epi and Mamili children.
While some of RainShine team members were involved with the Epi Primary school for a number of years prior to 2016, in that year RainShine took over full responsibility for the Epi Primary school. This school is located in a remote part of northern Democratic Republic of Congo. Currently there are 157 children attending the school with one headmaster and six teachers.
In 2018 RainShine started supporting the Primary school in Memili, which is about 40 kms from Epi. There are 158 children enrolled at this school. The Memili village is fortunate to have a brick school building to hold classes, however it was closed down for a number of years due to not having enough money in the village to pay teachers. Through donations to RainShine, we now provide teachers salaries and school equipment, and some basic medicines eg Malaria test kits and treatment to the Mamili school.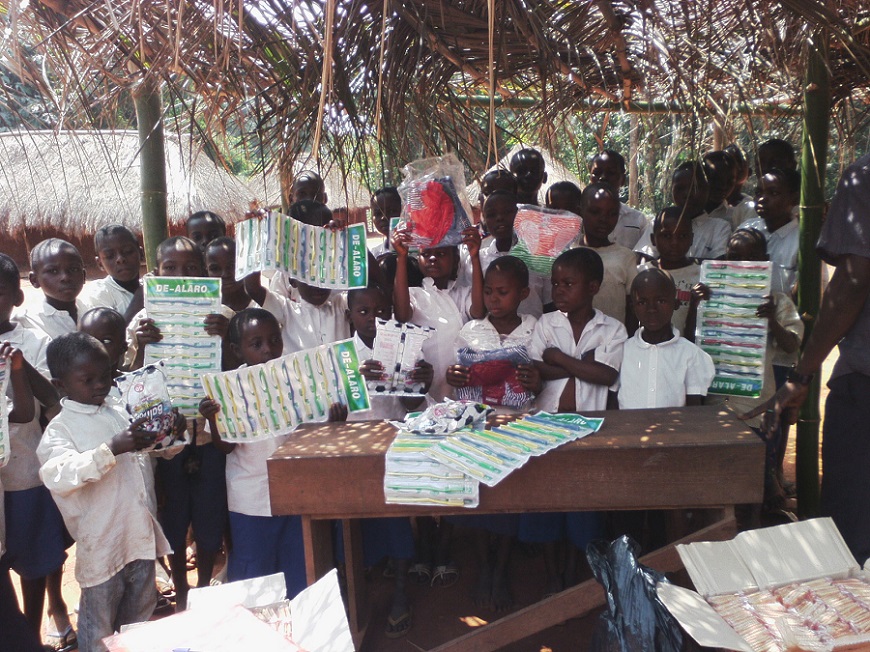 Our annual budget to operate both schools costs $12,000 USD. If you would like to assist this ongoing program then please donate to this specific project below.
While both Epi and Mamili primary schools are categorised in DRCongo as private, non-Government schools, RainShine supports our children to sit the Government test each year to determine how they are performing with their education within the province and, we also engage Government Administrators to review our education techniques and school environment to identify improvements.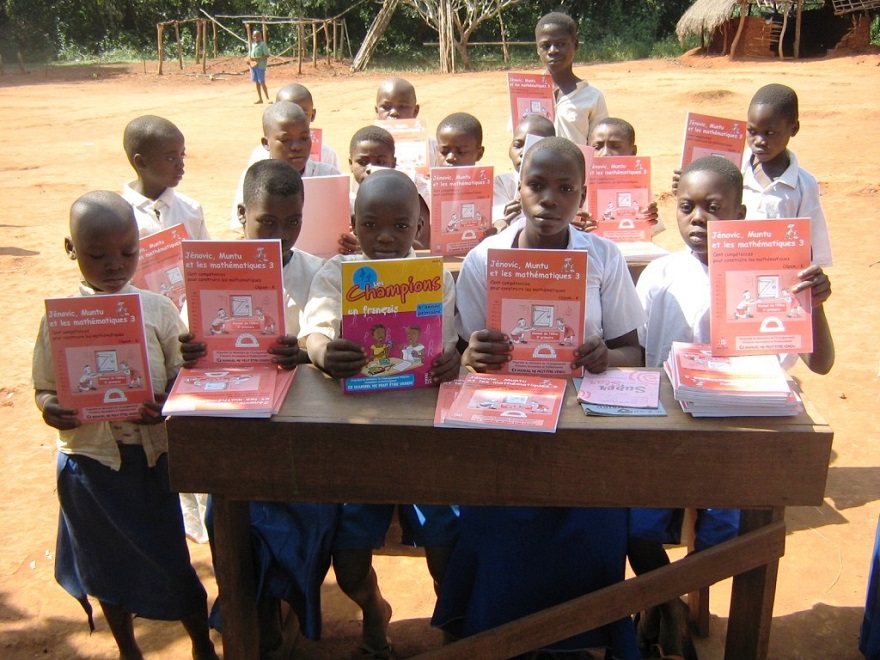 Help our children get access to education and health care. Please enter your contribution below. For Australian residents your donation $2 and over is tax deductable. This is what your contribution will give. All amounts are in AUD.
Or click here to make it a monthly donation
RainShine Australia uses Stripe a secure payment system. For more information:https://www.stripe.com/