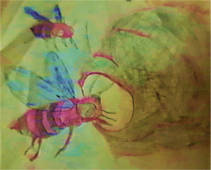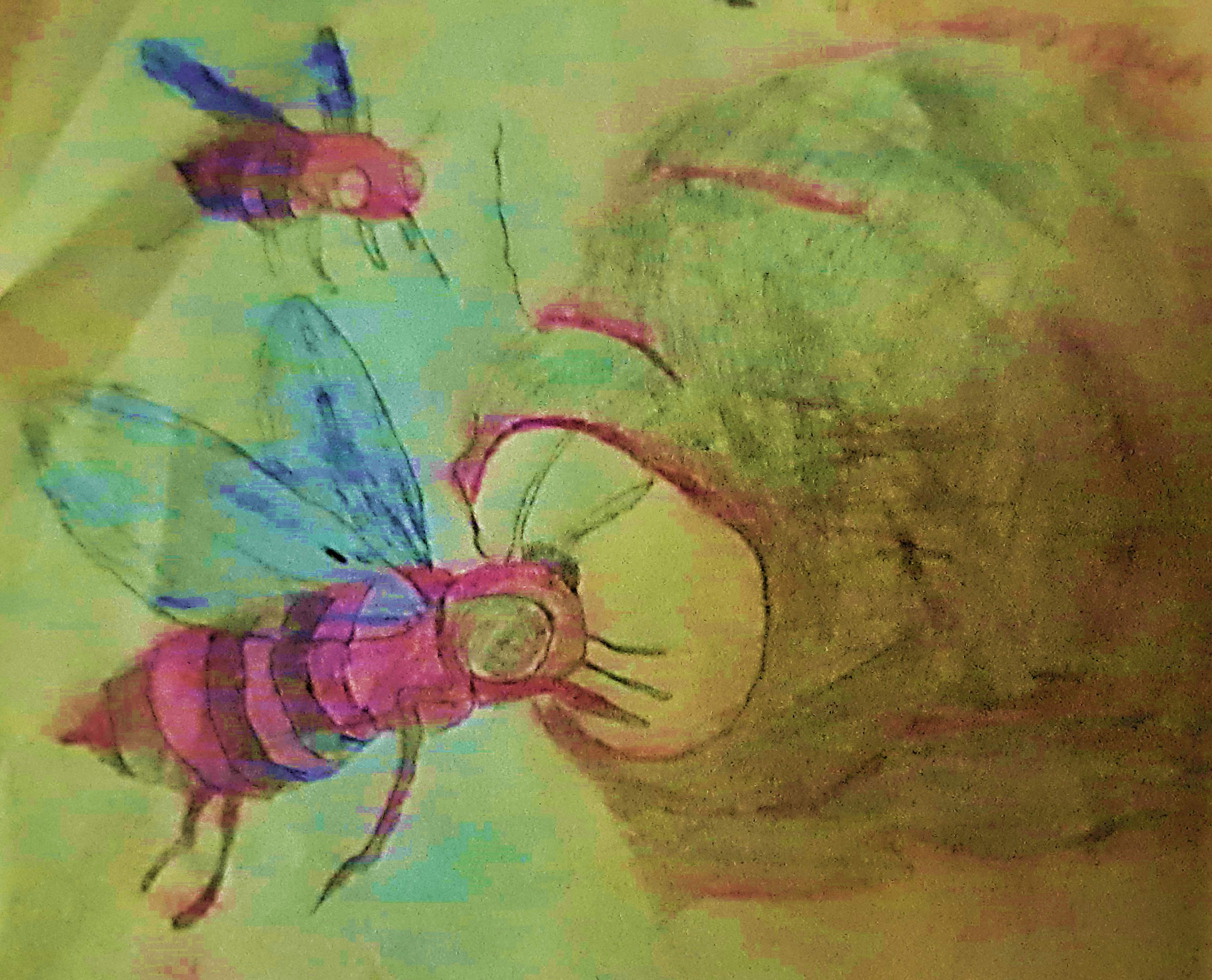 The purpose of this program is to conduct two trial projects in the Epi and Mamili villages to train people on how to establish, raise, care, and to farm honey.
Following the training six families and/or individuals in each village, under agreement with the Amadi Saint Augustin Mission these people will establish, care for, farm honey and transport honey to Amadi for sale to the Amadi Mission.
This project has been initiated to provide people in these villages with a source of income from the sale of honey. This project will also provide an income producing activity that is supportive to the Epi forest, reduce destructive harvesting of forest hives, and provide pollination to agricultural plants in the villages.
A healthy hive after six months has the potential to produce approximately 15 litres of honey every three months. Financial income will be produced for each bee hive keeper by the sale of honey according to current market prices. Five litres of honey can be sold for approximately $45 USD.
The Saint Augustin Mission located 30 kilometres from Mamili already has a bee program operating which is maintaining a number of bee hives, and harvesting and process honey for sale. The Saint Augustins have agreed to buy honey from the bee keepers in the RainShine program. Because of this arrangement there is no requirement for the bee keepers in Mamili to buy additional equipment to heat treat and bottle honey, and to also have technical skills to know how to process honey, this program is viewed as an ideal approach for people in these rural villages to begin working with bees and to earn some income for their efforts. If you would like to read more about this program then click on this link:English version Or click on this link for the French version: French version
Please support our Honey Bee Program to provide the education and equipment to people in rural villages to establish a bee keeping program that will support the forest and improve the local economy. You can donate at our secure payment gateway below. For Australian residents your donation $2 and over is tax deductable. All donation amounts are in AUD.
Or click here to make it a monthly donation
RainShine Australia uses Stripe a secure payment system. For more information:https://www.stripe.com/